Transformational Coaching Empowers You To Create Positive Change
Sessions are tailored to your specific individual needs and circumstances. Conducted by phone, you can remain in the comfort of your own home during our time together. 
Coaching is designed to help you:

Feel better in and about your body
Find peace and joy in your relationships
Be more productive in your work
Wake up with a sense of gratitude and connection
Each person and session is a little different. While we are in session, I am completely present with you.
My techniques are effective because they address your personality, your challenges, and your goals. There is never a cookie-cutter process. I serve as your guide to focus on what you need for your best results, whether physical, mental, emotional, or a combination of these.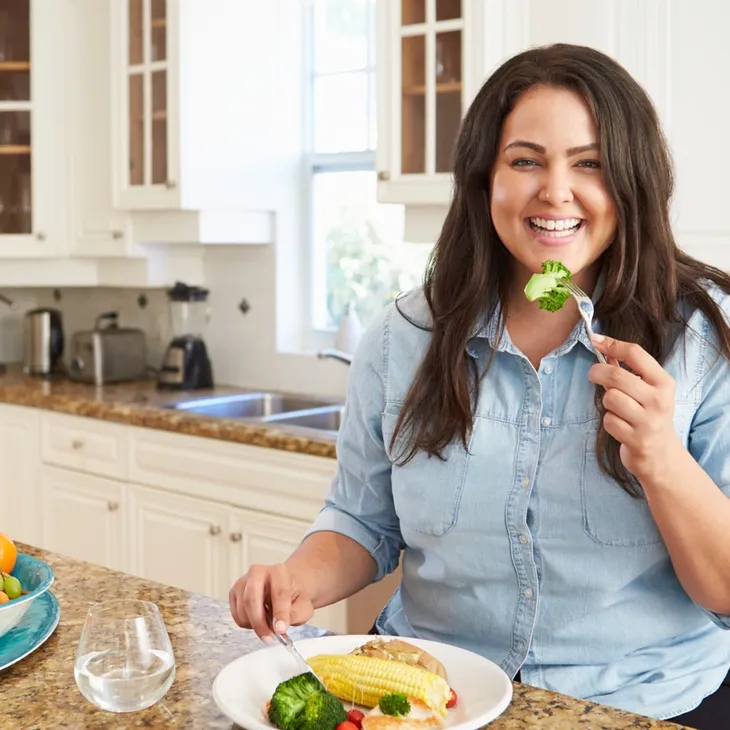 BODY
Improve your health
Feel better
Have more energy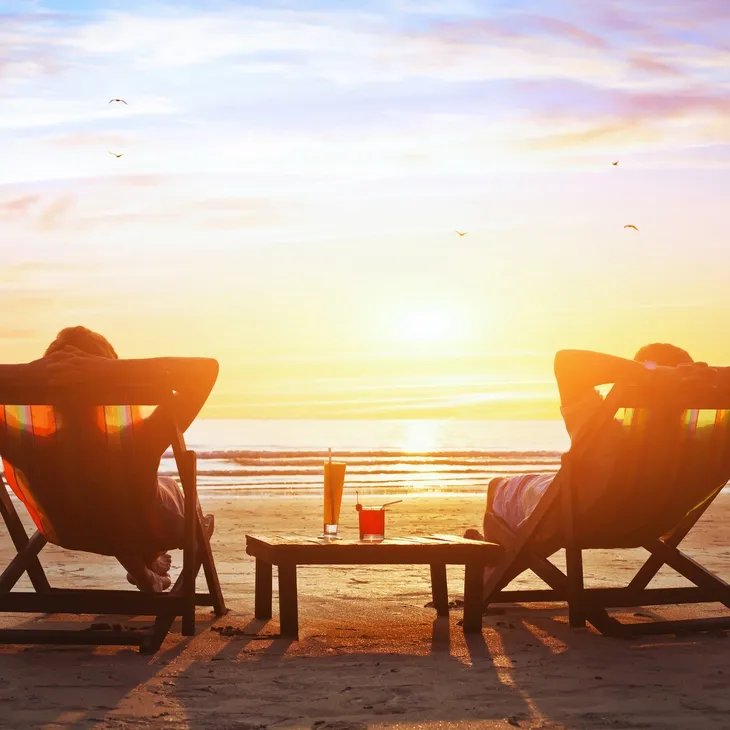 MIND

Reduce stress
Eliminate overwhelm
Improve focus and calm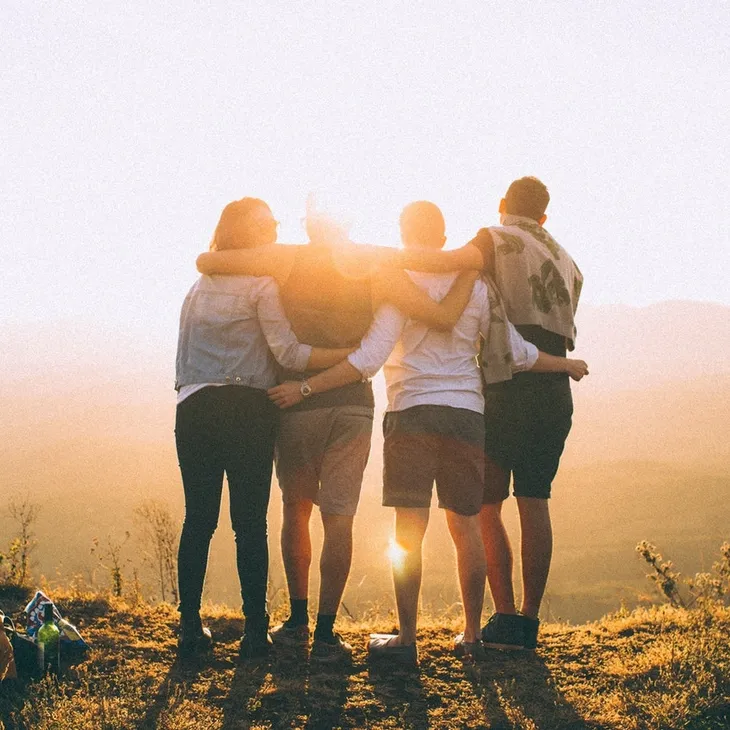 HEART
Let go of fear
Experience joy
Heal past hurts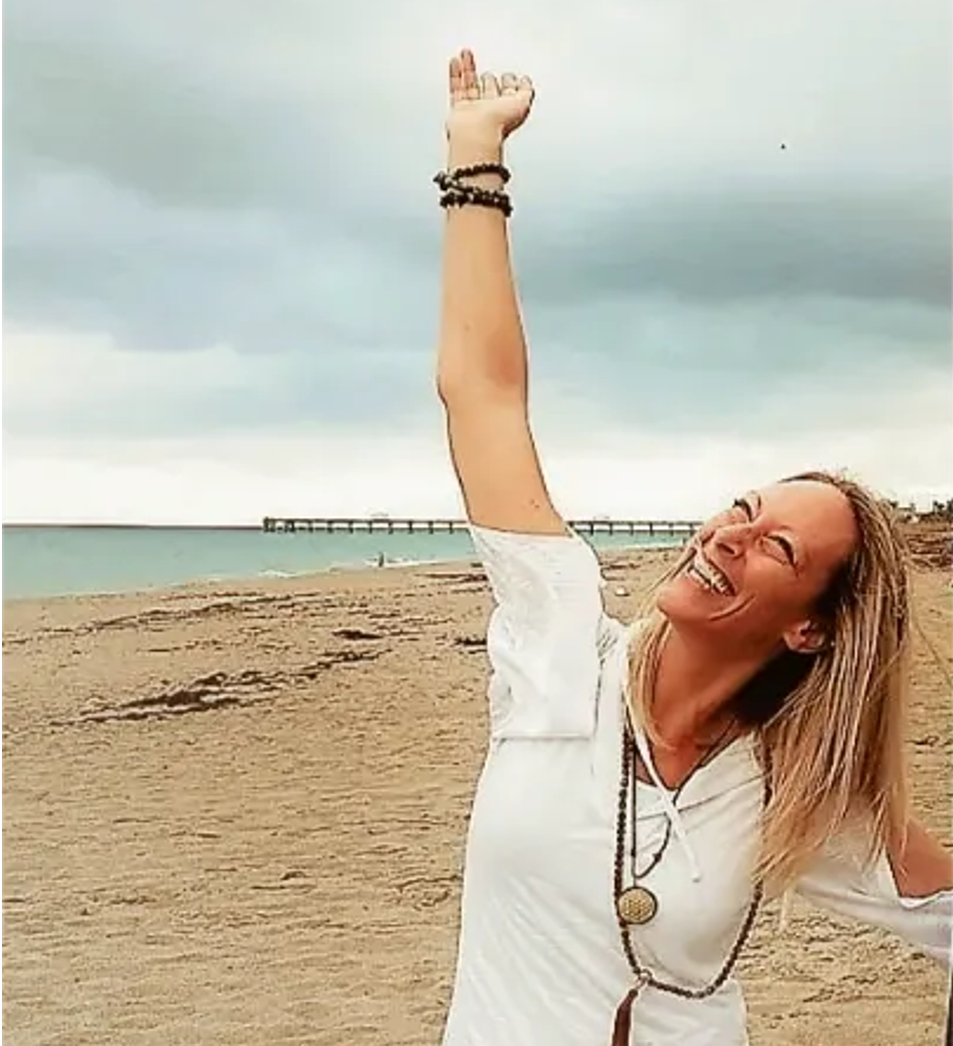 Donna has a unique ability to offer truly holistic solutions and healing for sustainable results.
Donna is a Health Coach trained by The School of Fitness and Nutrition, The Institute of Integrative Nutrition, and The School of Functional Medicine.
She is a Certified Personal Trainer with qualifications from the National Academy of Sports Medicine and the International Sports Science Association. She is a certified BCX Boot Camp Instructor and has specialized training in the practice of Yin Yoga. 
You'll quickly find the root cause of your challenges, learn how to release attachments, and work forward to create a healthier, happier life.
Donna is a Transformational Self Mastery Coach with a specialty in empowerment training. She has over 20 years of professional experience and academic knowledge with results that speak for themselves.
She has a deep sense of compassion and a desire to help others because she has overcome her own life challenges and come through with a renewed purpose and passion for life.
Donna is a trained Meditation and Mindfulness Guide and Reiki Practitioner. She has survived Cancer, domestic abuse, and addiction. Her beliefs are rooted in science, research, and personal experience. She is deeply spiritual and, after experiencing two out-of-body episodes as a child and many unexplained occurrences since, has an innate understanding of the relationship between the tangible and intangible aspects of our existence.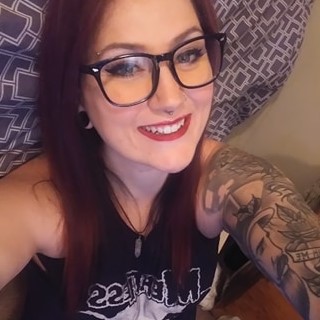 "...Just wanted to share some feels about Donna Marsh. I felt stuck in a lot of areas of my life and she really helped me re-discover myself. She is fun, VERY patient and super compassionate. If you are in need of a tune-up of the mind, body, or spirit I can't recommend her enough! Contact her and start the path to a happier you..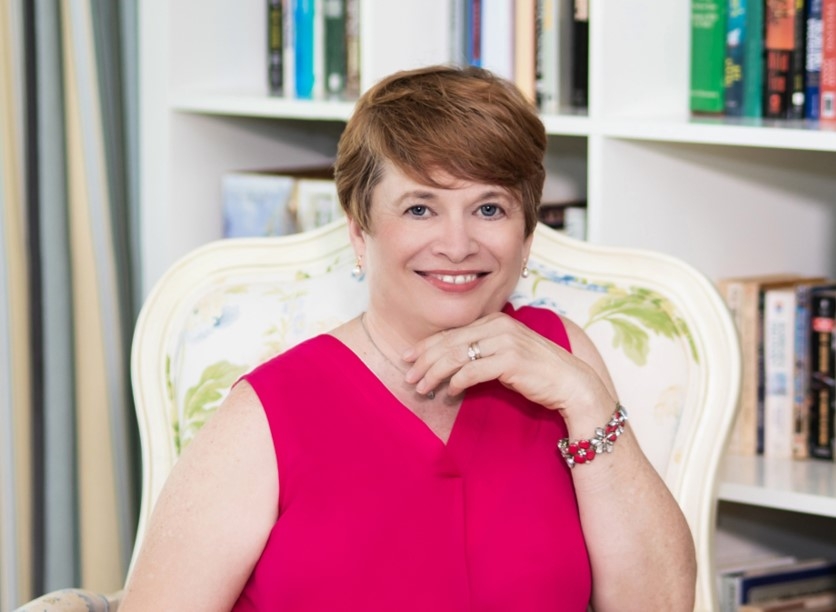 "...You have made such an immense difference in the way I am approaching life...".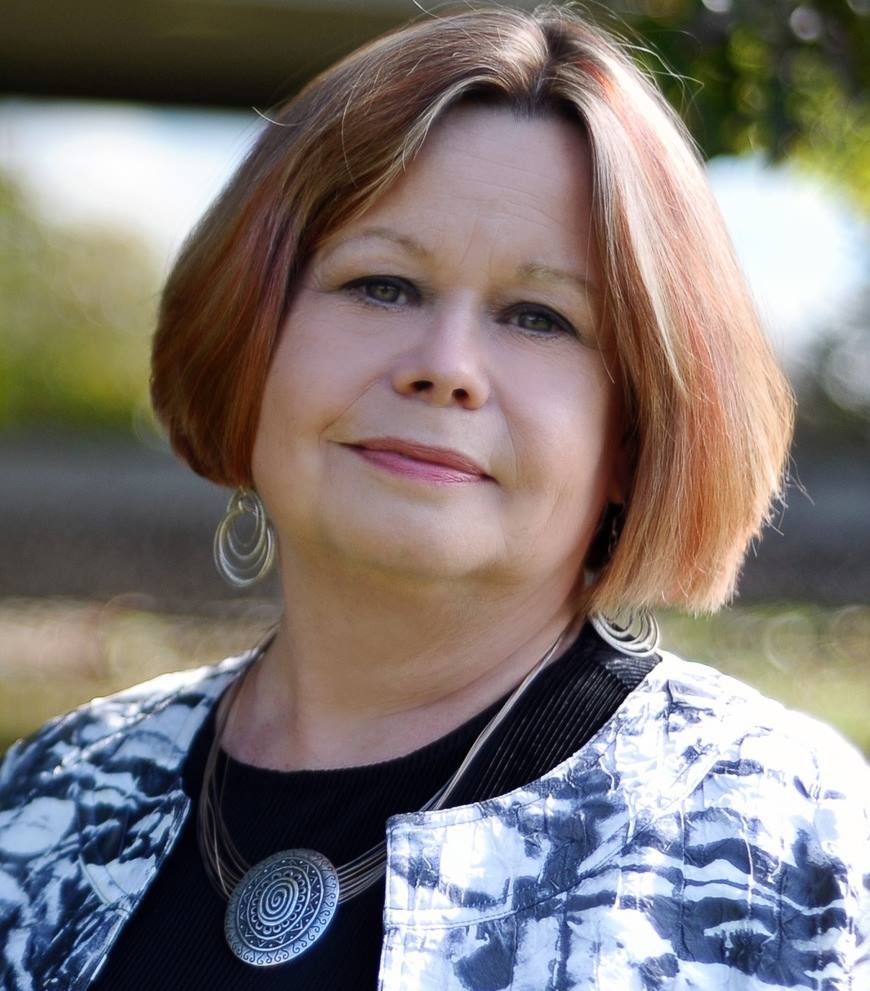 "I wish I had met Donna years ago!"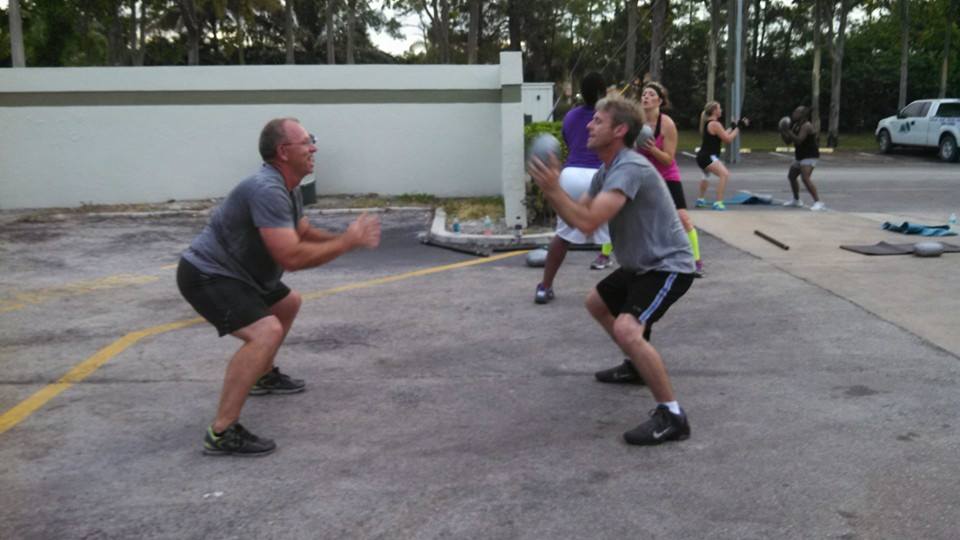 "Donna is a great coach and a wonderful motivator. Thanks for everything!"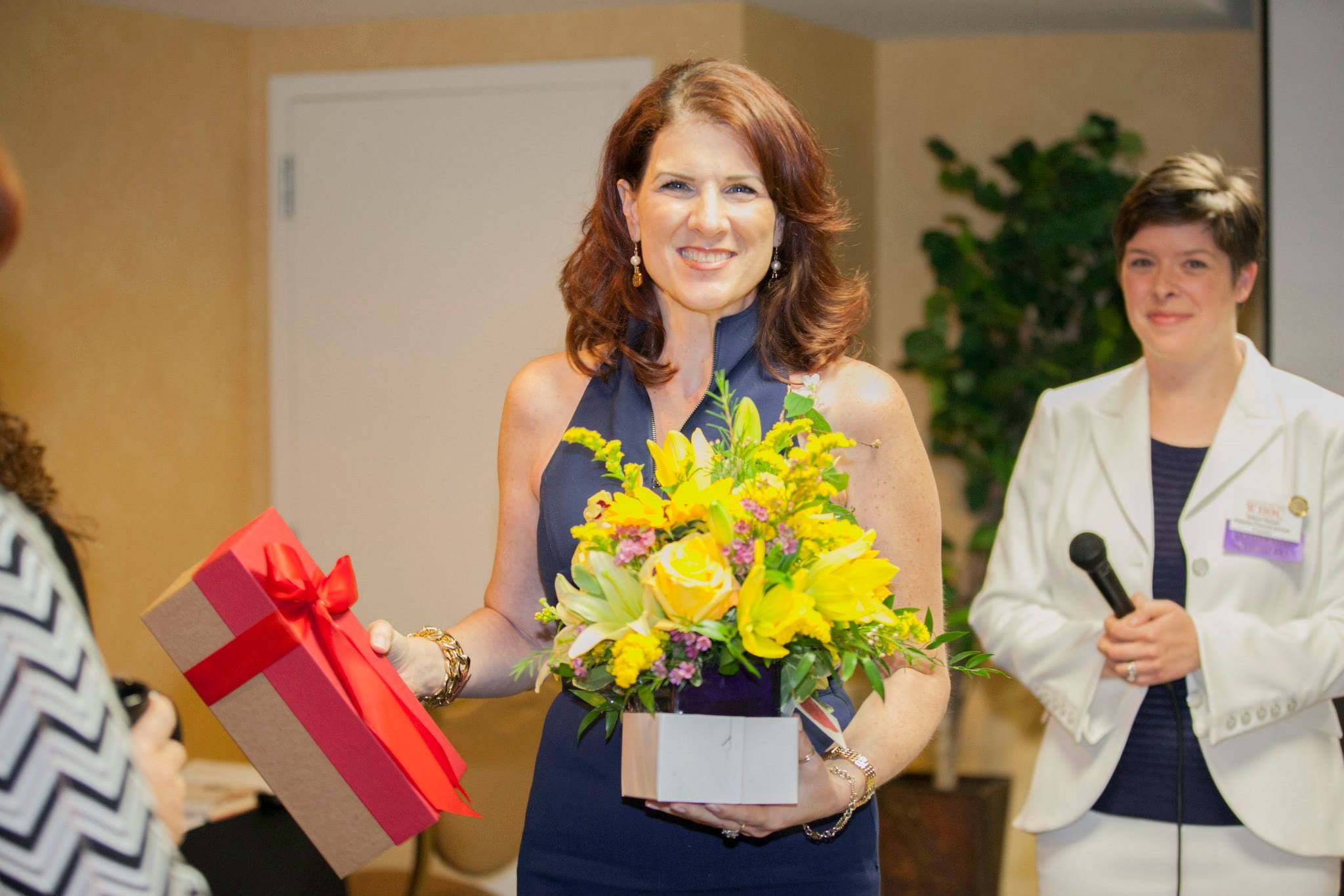 "...working with Donna was a wonderful experience. The results speak for themselves!..."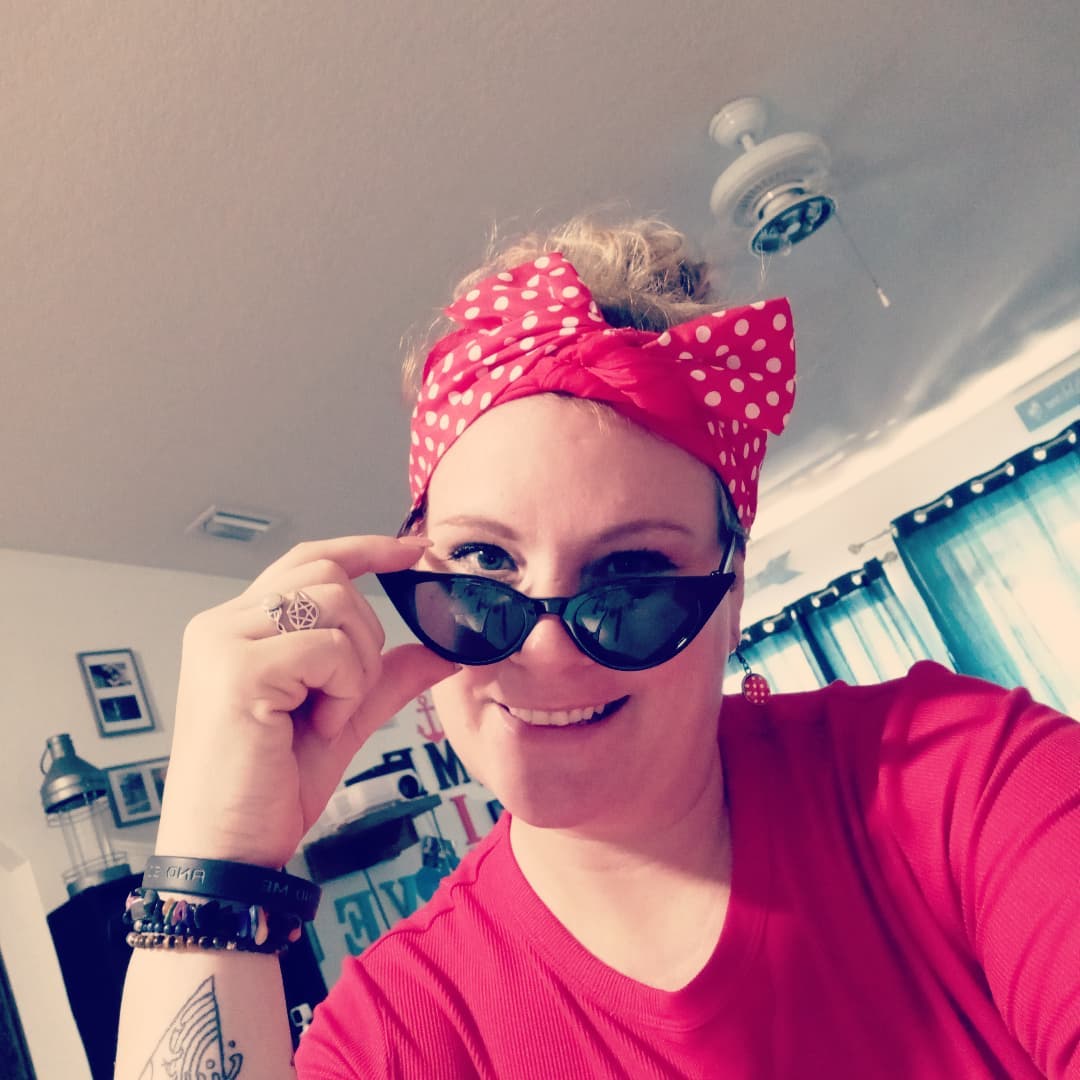 "...I trust (Donna) wholeheartedly...Seriously beyond thankful for her..."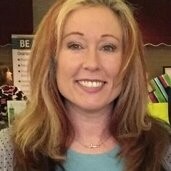 "...Donna is an amazing person! I would recommend her to anyone!..."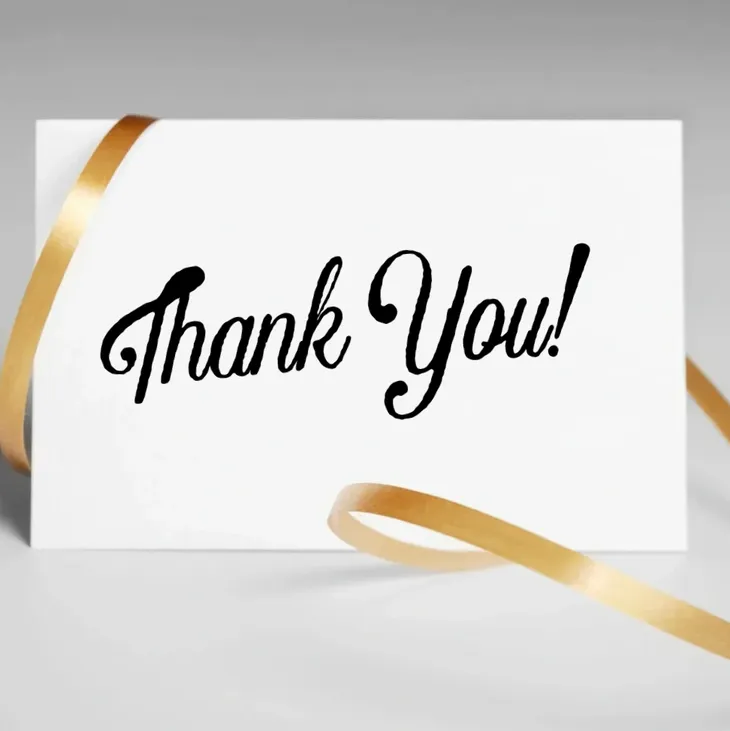 "Thank you for doing what you do. You are really helping people."


Frequently Asked Questions


How do I schedule my appointment?
Just click on any of the "SCHEDULE COACHING HERE" buttons on this page! You'll be taken to my calendar where you can book your session. You'll then be directed to a brief intake form to answer a few questions.

Can I purchase coaching more than once?
Absolutely! After our initial sessions are completed, you will have the opportunity to book additional single sessions as you need them, purchase another bundle of 8 weekly sessions, or continue with a bundle of 12 monthly maintenance sessions. It's completely up to you!