This mini-course will provide you with 5 simple steps to get past the most common challenges of learning to meditate - overthinking and distraction
Have you tried meditation before to end up fidgeting, frustrated, or unable to turn off your constant thoughts?
Do you feel like you wasted your time or that you're just too high-strung to meditate?
Perhaps you even thought there might be something wrong with you or you blamed a disorder like ADHD or anxiety. I hear this SO MUCH!
Maybe you haven't tried meditation yet but you're curious and have no idea where to start or how to go about it.
If any of this is true, this mini-course is the perfect place to start! 
Why begin a meditation practice now? 
Meditation can effectively reduce blood pressure, eliminate headaches, and relieve physical ailments like muscle and joint soreness.
The mental and emotional benefits are enormous! You'll sleep better, be more focused, feel less stressed, and be more connected both within yourself and with the outside world.
If you are looking to deepen your spiritual practice, meditation is ideal, regardless of your faith or beliefs.
Meditation does not need to be complicated - or another 'should do" to add to your list. 
You deserve to enjoy its many benefits as much as the millions of people who already do!
Meet your instructor, Donna Marsh.
Donna is a Transformational Self Mastery Coach with a specialty in empowerment training. She is an author, podcaster, and has over 20 years of experience with client results that speak for themselves.
Donna is a trained Meditation and Mindfulness Guide and Reiki Practitioner. She is a Health Coach trained by The School of Fitness and Nutrition, The Institute of Integrative Nutrition, and The School of Functional Medicine.
She is a Certified Personal Trainer with qualifications from the National Academy of Sports Medicine and the International Sports Science Association, a certified BCX Boot Camp Instructor, and has specialized training in the practice of Yin Yoga.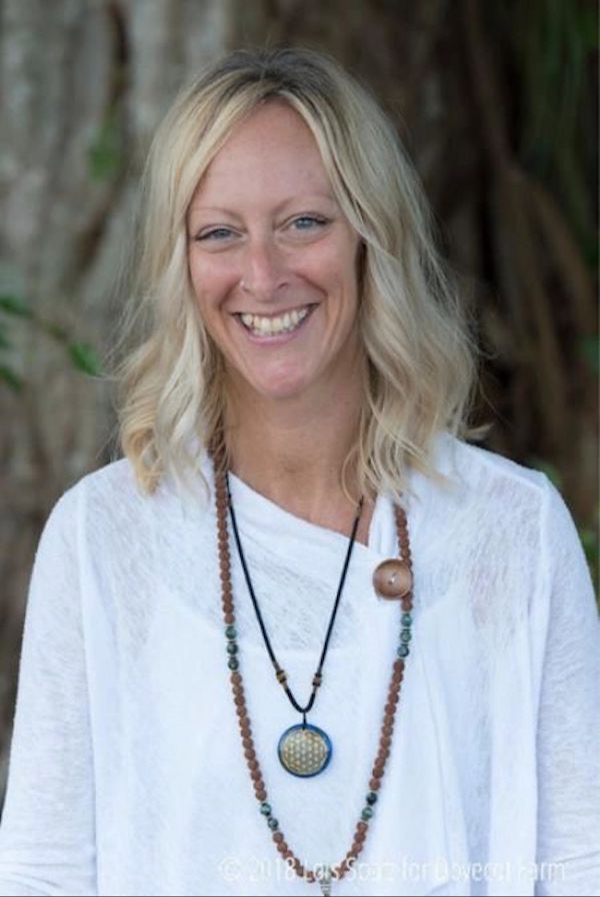 What Donna's clients say...
Sarah
"... I felt stuck in a lot of areas of my life and (Donna) really helped me re-discover myself. She is fun, VERY patient, and super compassionate. If you are in need of a tune-up of the mind, body, or spirit I can't recommend her enough! ...".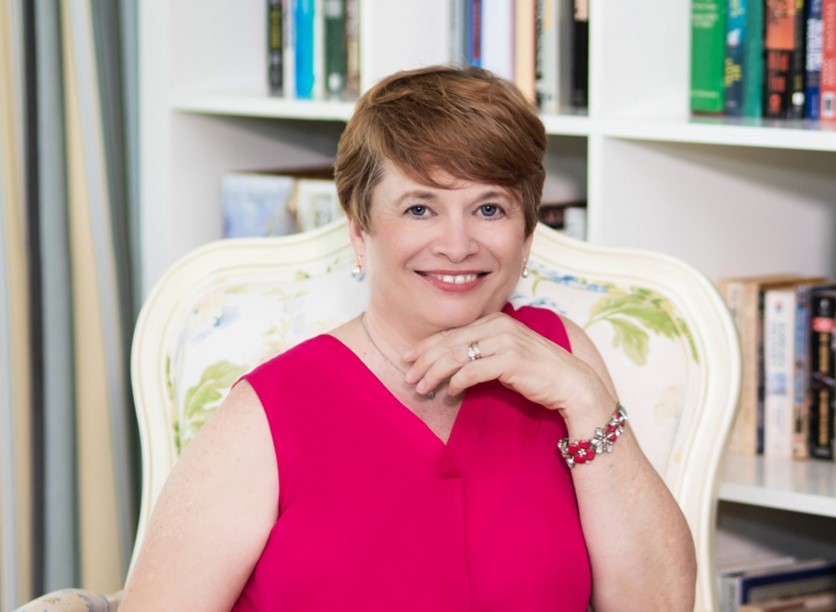 Lynda
"...You have made such an immense difference in the way I am approaching life...".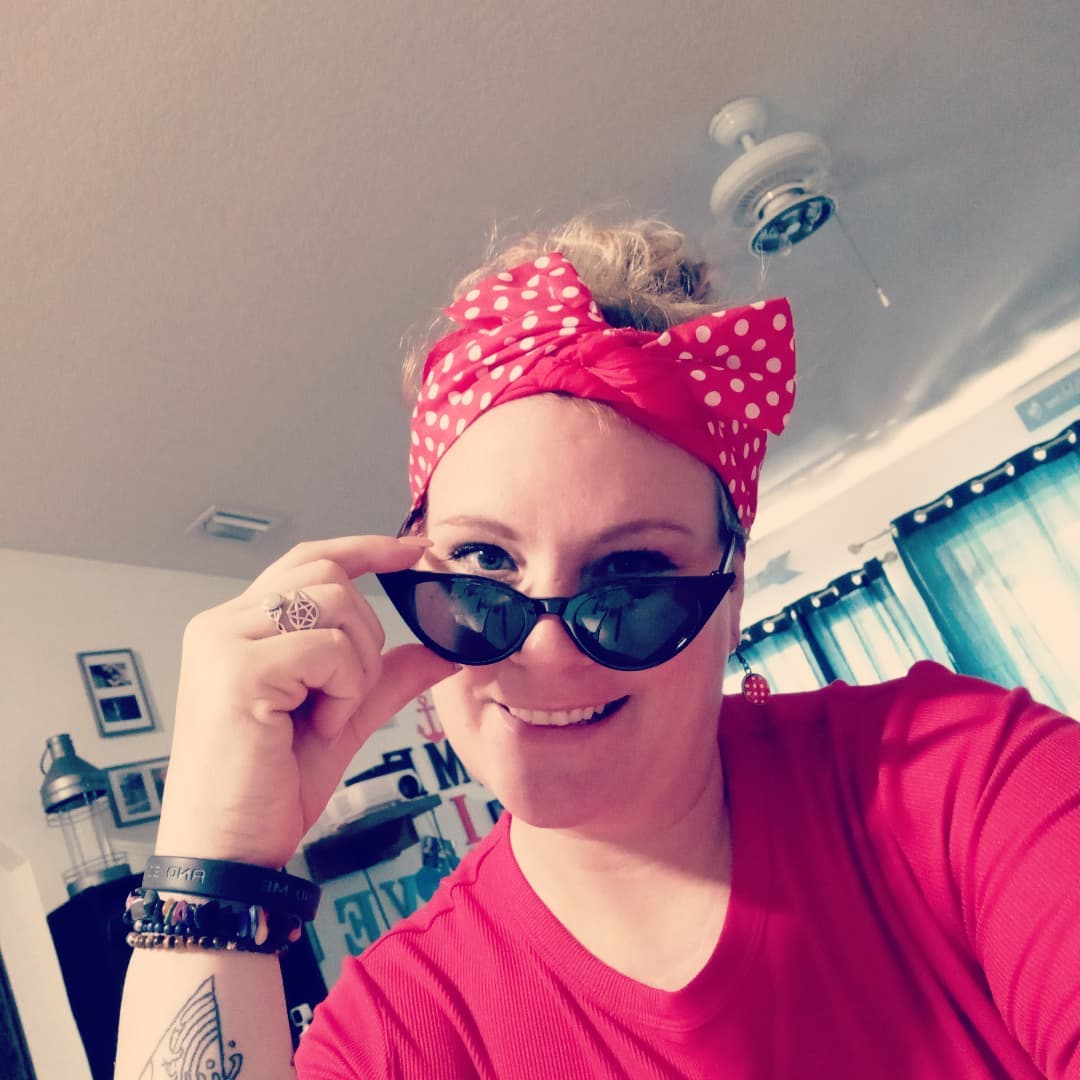 Sophia
"...I trust (Donna) wholeheartedly...Seriously beyond thankful for her..."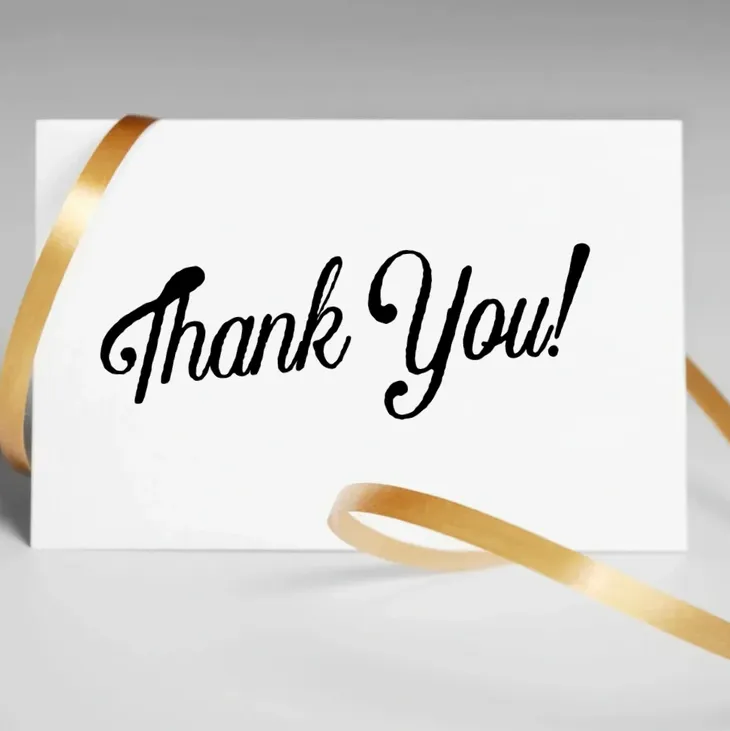 Susan
"Thank you for doing what you do. You are really helping people."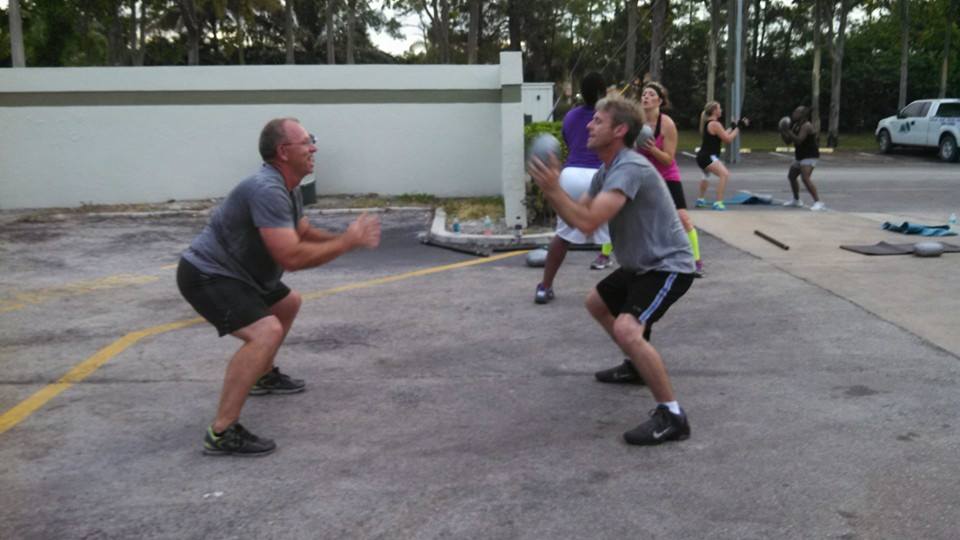 Bill
"Donna is a great coach and a wonderful motivator. Thanks for everything!"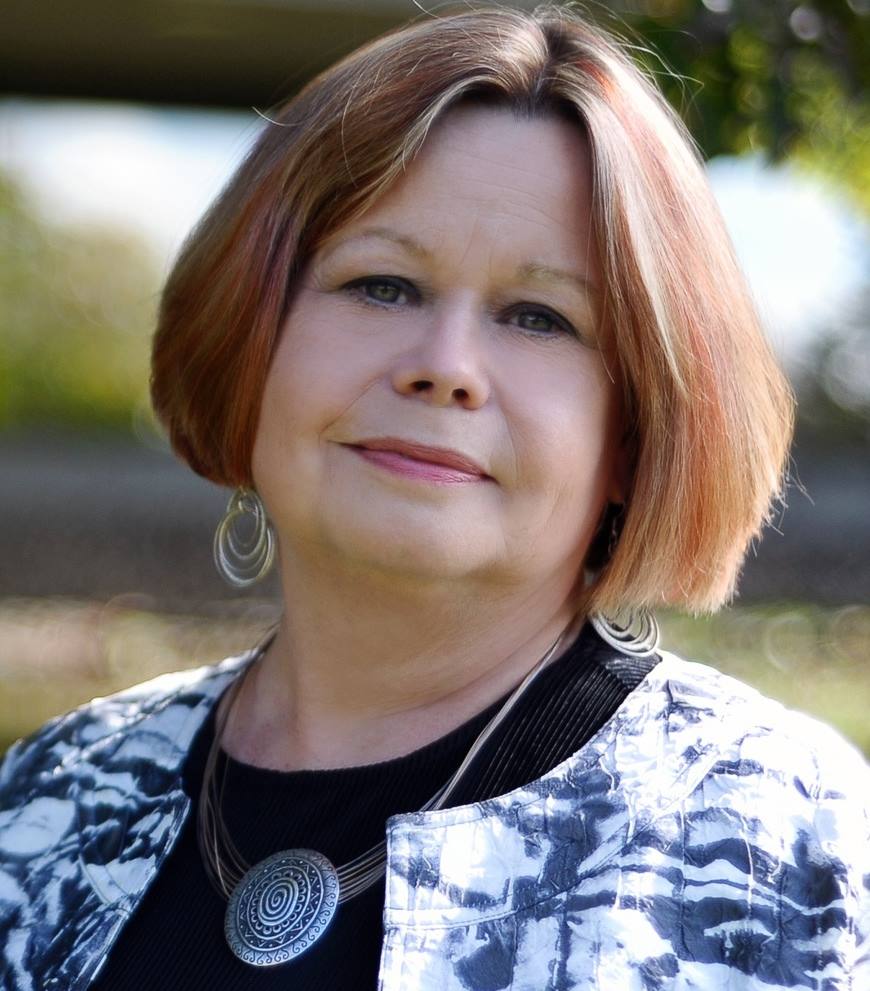 Leslie
"I wish I had met Donna years ago!"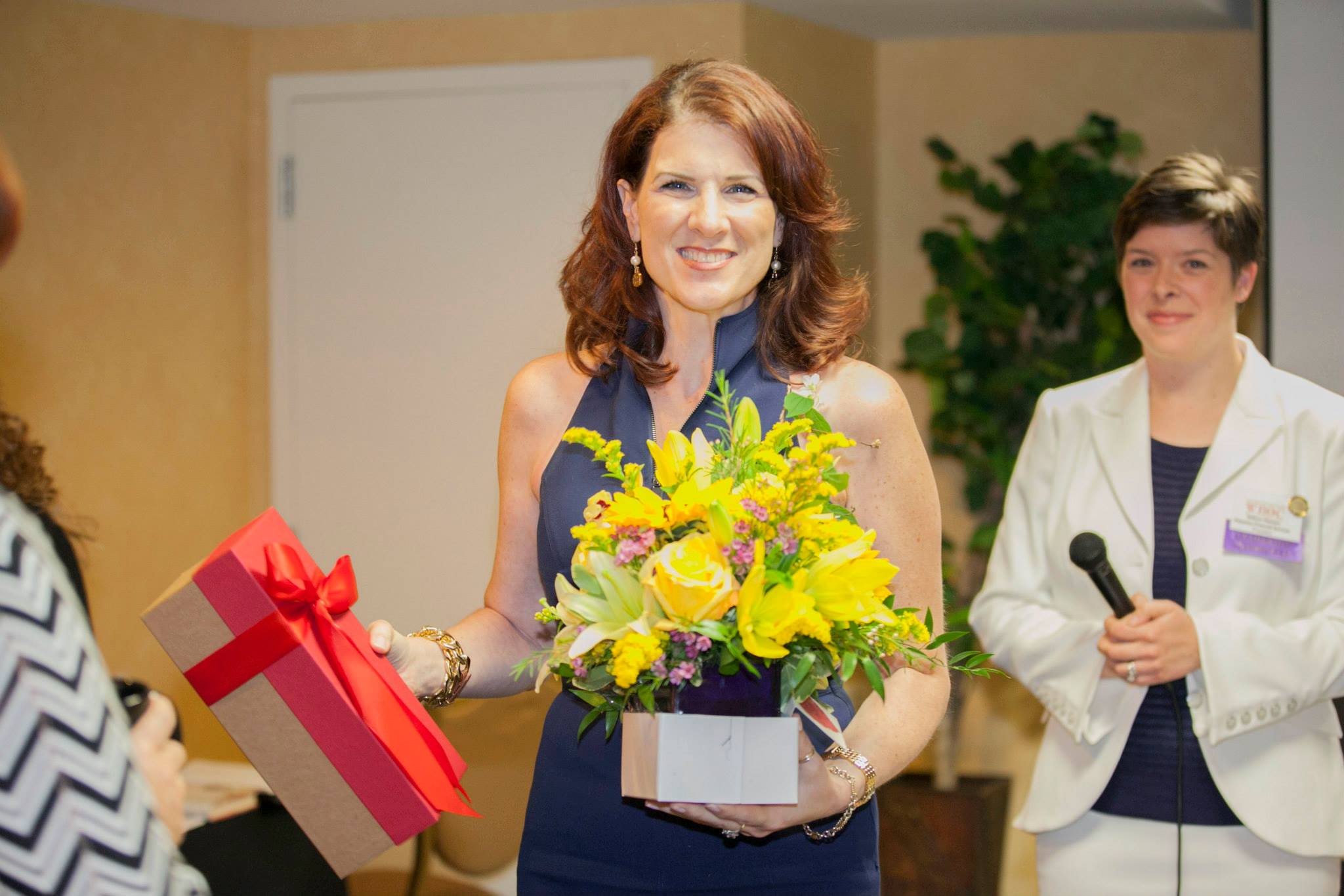 Ann Marie
"...working with Donna was a wonderful experience. The results speak for themselves!..."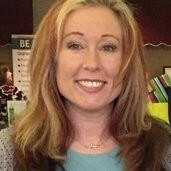 Kelly
"...Donna is an amazing person! I would recommend her to anyone!..."
Your Mini-Course Curriculum Outline
Available in days

days after you enroll

Introduction
Available in days

days after you enroll

The Five Steps
Available in days

days after you enroll

Putting It All Into Practice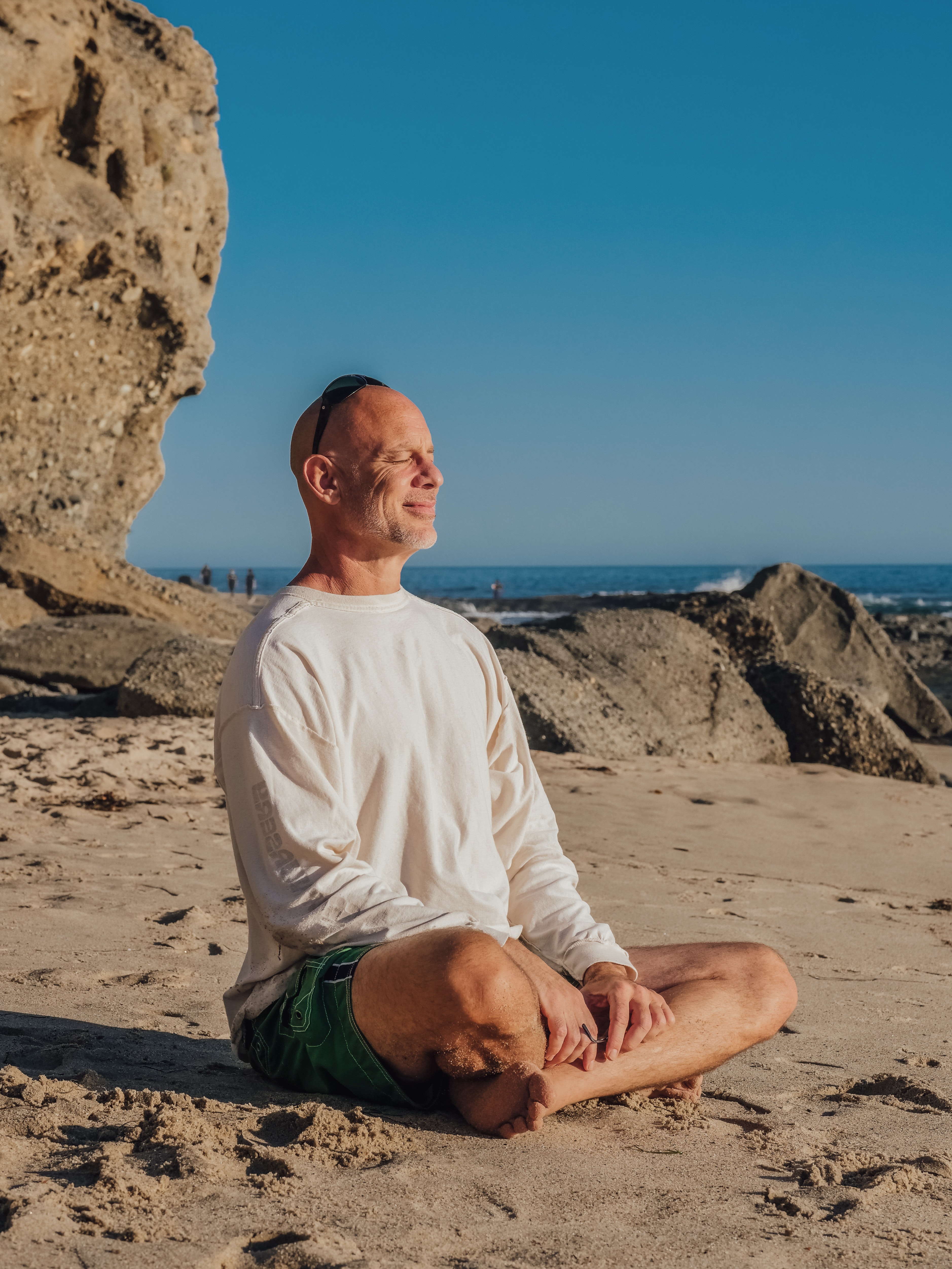 Who Is This Mini-Course For?
This mini-course is the perfect place to start if:
You are on a path of health and well-being (even if you are just starting)
You are seeking a deeper spiritual connection
You are looking for creative inspiration or motivation
You're tired of feeling stressed, depressed, or anxious
You are curious about meditation but don't know where to begin
You're not sure you are ready to commit to the FULL COURSE
A basic understanding, some fundamental tools, and a few minutes per day are all you need to experience the benefits of meditation.
In this mini-course, you will learn 5 very simple steps to overcome the most common challenges people face today when starting a meditation practice.
After taking this mini-course, you will be able to integrate meditation into your busy schedule. It teaches valuable techniques that will be highly beneficial both while meditating and in daily life, especially if you tend to get overwhelmed or find it difficult to stay focused.
Perks you'll only get with the FULL course...
This MINI-course is a great start and you'll absolutely gain skills and get valuable information to help you get started in your meditation practice.
If you want to gain a deeper understanding and learn even more to support your practice, the Ultimate Beginners Guide to Meditation course
provides that!
With the FULL course, you'll get 5 modules of supported learning with guided meditations and real-time support to help you establish a consistent practice.
Here are a few of the perks you'll receive with the FULL course:
Ask questions & get feedback in real time during your course.
Unlimited access to all unlocked modules forever!
Join a growing community of other empowered humans 💜
Discover the profound benefits of a regular meditation practice 🙏🏼
Receive special offers on coaching and future courses and workshops!