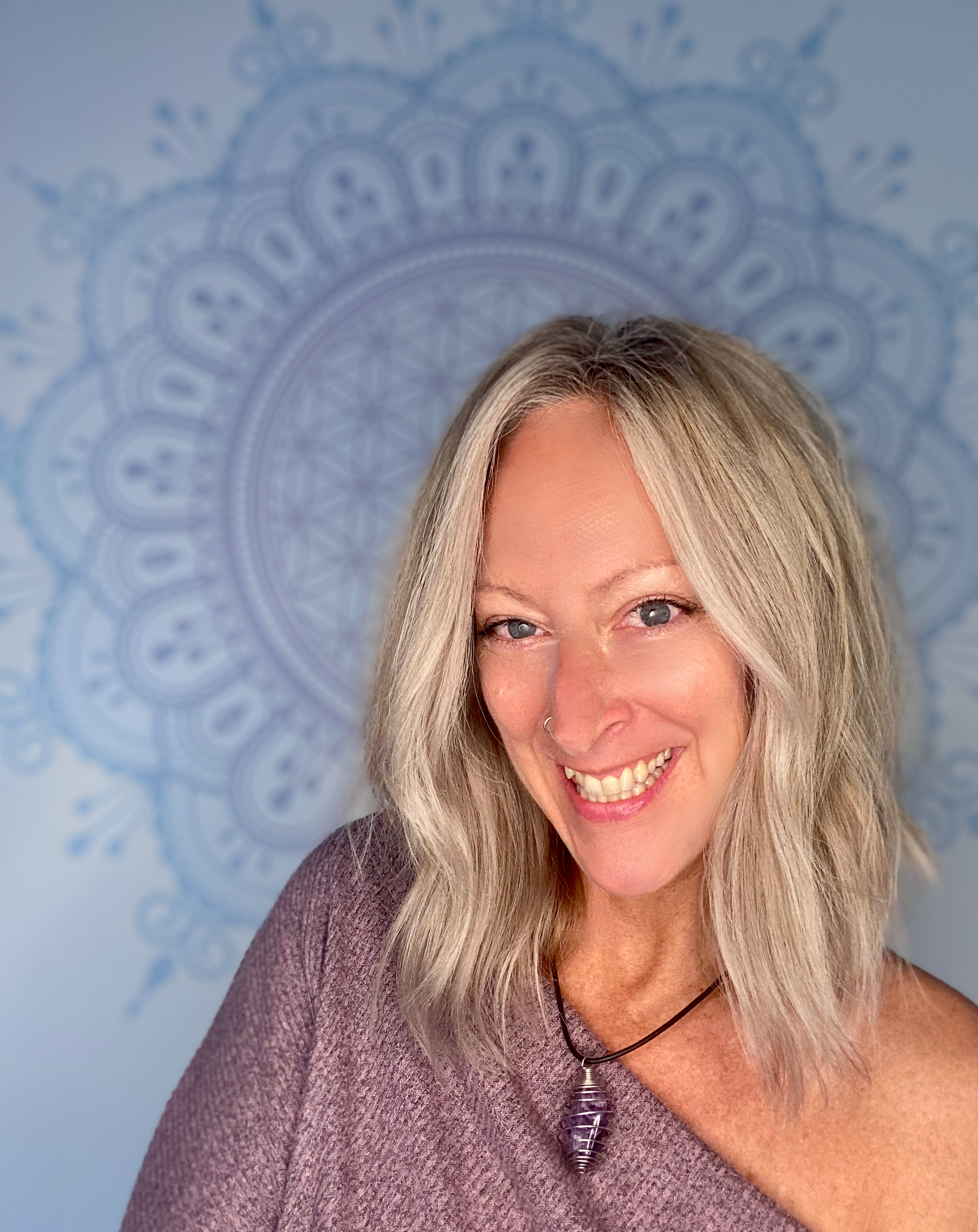 Donna Marsh is an author, podcaster, and Transformational Self Mastery Coach with a specialty in empowerment training. She has over 20 years of professional experience and knowledge with client results that speak for themselves.
Donna is a qualified Meditation and Mindfulness Guide and a Reiki Practitioner. She is a Health Coach trained by The School of Fitness and Nutrition, The Institute of Integrative Nutrition, and The School of Functional Medicine.
She is a Certified Personal Trainer with the National Academy of Sports Medicine and the International Sports Science Association, a certified BCX Boot Camp Instructor, and has specialized training in the practice of Yin Yoga. 
Donna is the Founder and President of Empowered Humans, Inc., a nonprofit organization that serves to empower people from all walks of life via her book "Empowered: Thriving Beyond the Status Quo", her free podcast "Unfringed", personal coaching, live retreats and workshops, and online courses here at Empowered U.
Through her book, podcast, and holistic coaching and courses, Donna hopes to establish a global network of empowered humans who harmoniously collaborate with each other and with nature. 
She believes that to create a more sustainable, healthy, and loving world, we must feel empowered to embrace what we are passionate about, understand what is happening in our world, and work together to find positive solutions to our most challenging issues. 

We must seek to expand our knowledge about who we are and how we are all connected. 
This begins with each of us individually tuning in to our innate wisdom and nurturing ourselves to be in a healthy state of balance physically, mentally, emotionally, and spiritually. 
Check your inbox to confirm your subscription
What Donna's past clients and students say...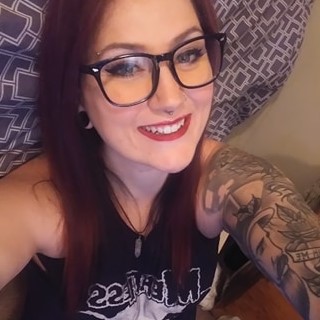 "...Just wanted to share some feels about Donna Marsh. I felt stuck in a lot of areas of my life and she really helped me re-discover myself. She is fun, VERY patient and super compassionate. If you are in need of a tune-up of the mind, body, or spirit I can't recommend her enough!"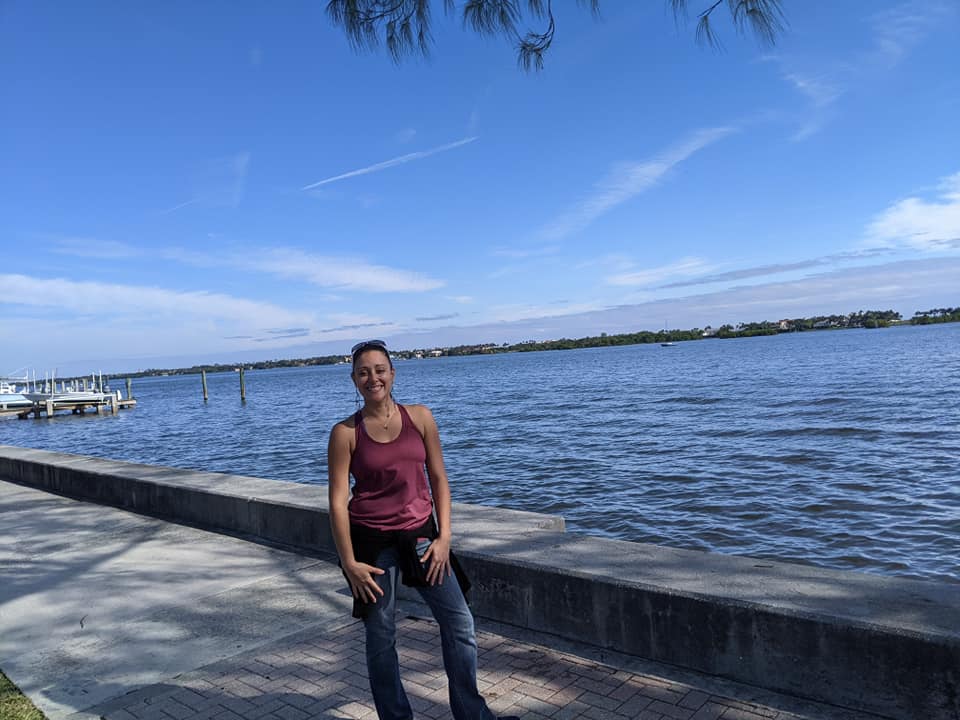 "Overall, (the course) was great, your voice on the guided meditations along with the music was calming and enjoyable. It really worked for me...thank you from the bottom of my heart."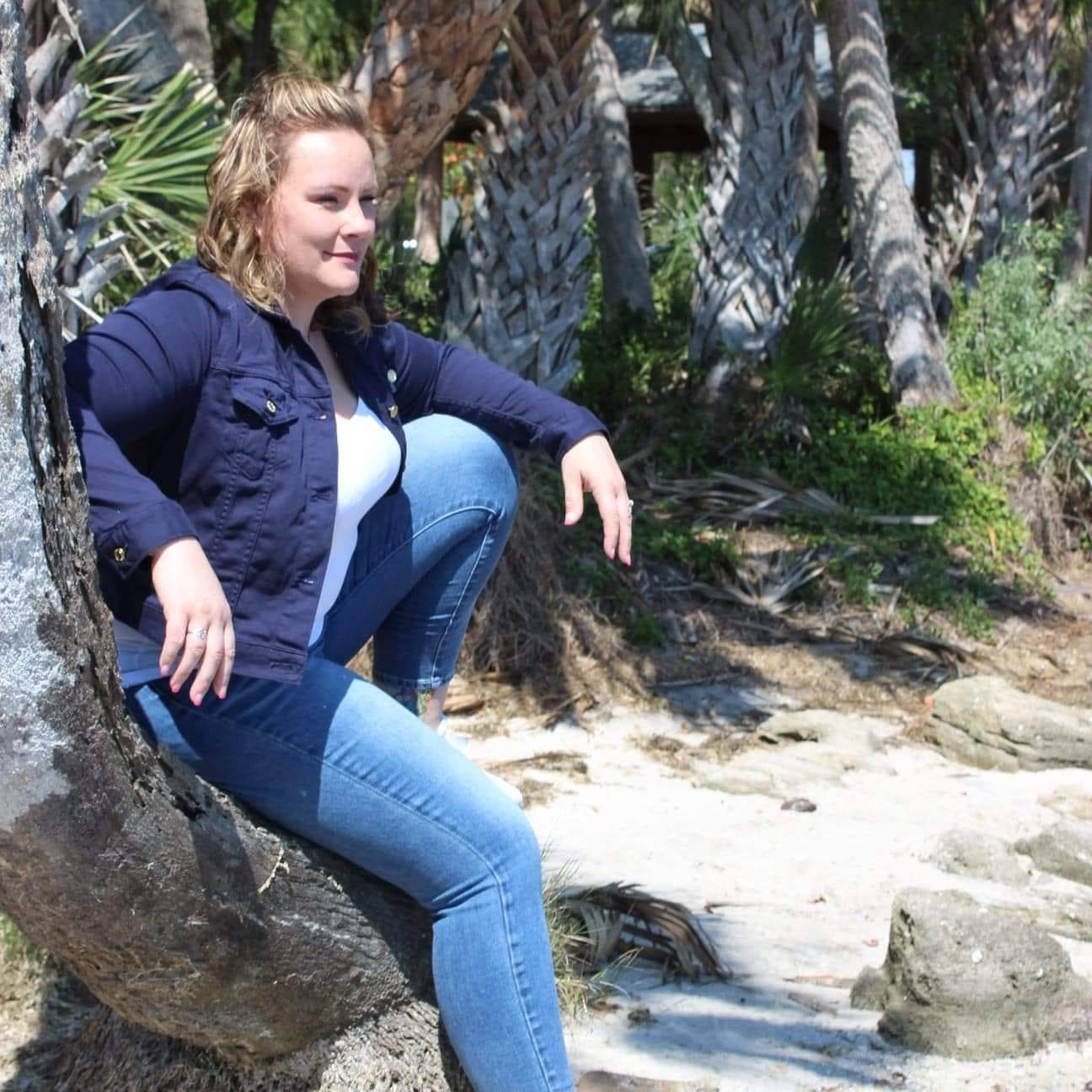 "...Donna, you are amazing!!! I feel so full of energy but so calm at the same time. I can't wait to do this on a regular basis...Seriously beyond thankful for you..."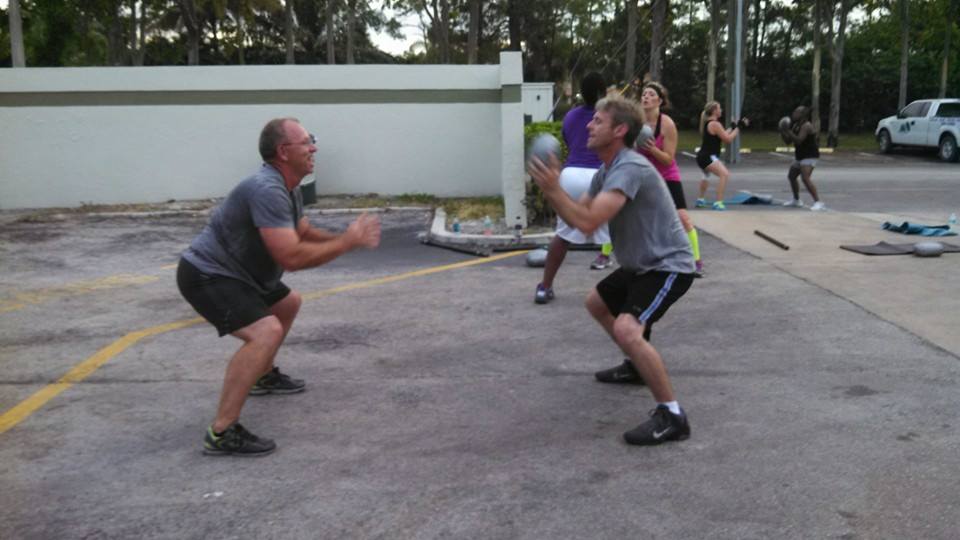 "Donna is a great coach and a wonderful motivator. Thanks for everything!"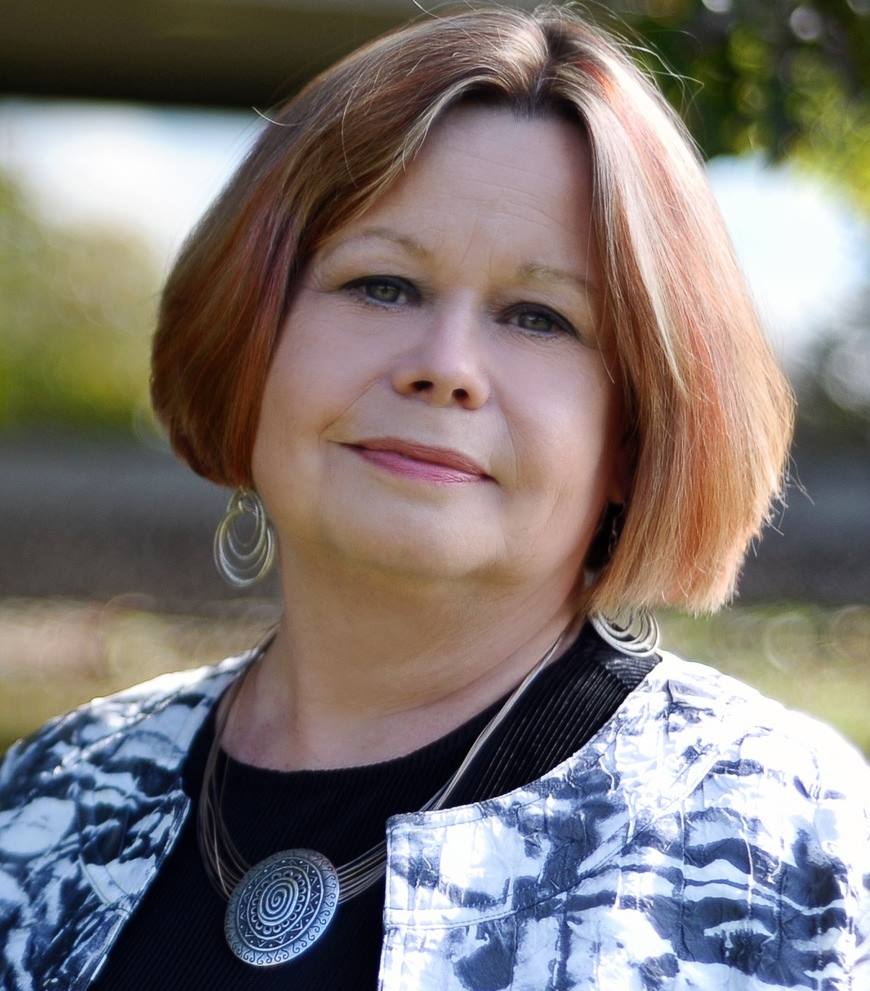 "I wish I had met Donna years ago!"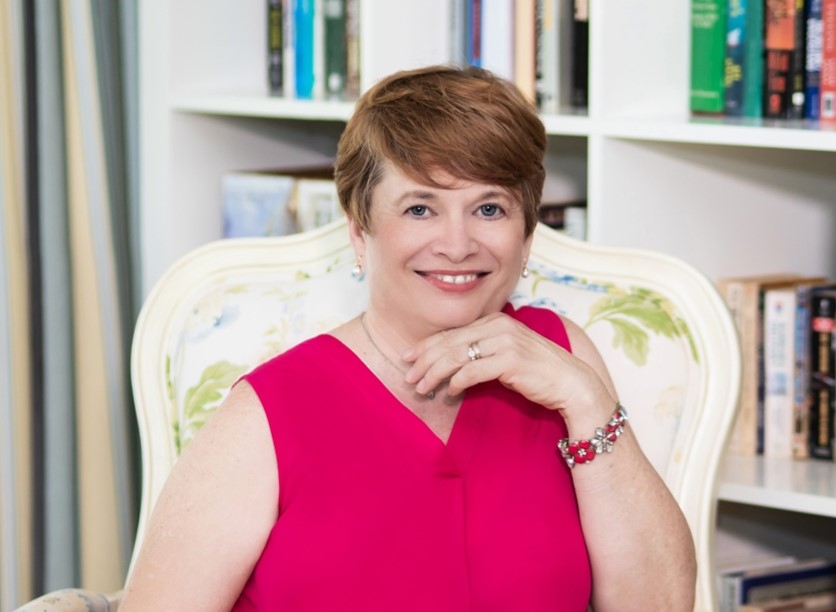 "...You have made such an immense difference in the way I am approaching life...".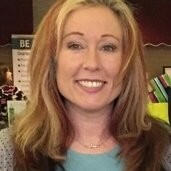 "...Donna is an amazing person! I would recommend her to anyone!..."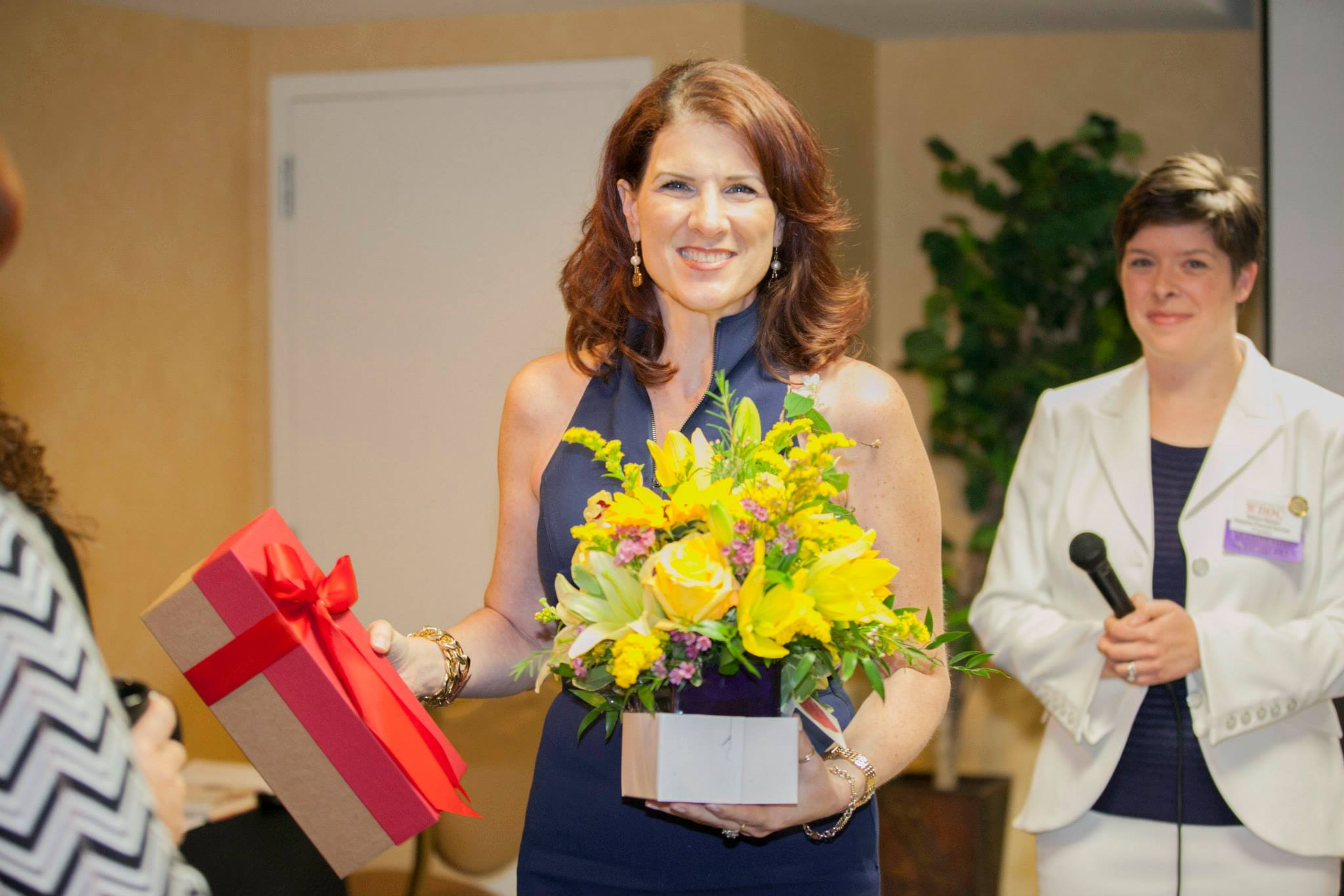 "...working with Donna was a wonderful experience. The results speak for themselves!..."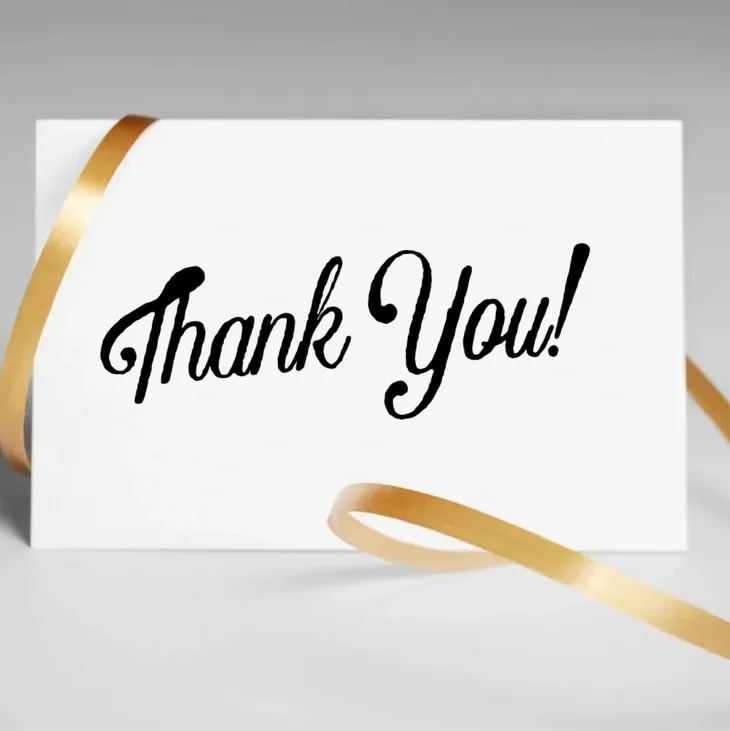 "Thank you for doing what you do. You are really helping people."


MORE JOY AND LESS STRESS HOLIDAY SELF CARE SPECIAL
Use coupon code HOLIDAYJOY at checkout and SAVE $993!
FULL COURSE and 8 WEEKS of COACHING
HALF PRICE THROUGH DECEMBER 31ST!
Click the BUNDLE offer below to learn more!
EXAMPLE