Welcome!
Please watch the brief video below to meet your instructor
and learn about the course!

Donna Marsh is an author, podcaster, and Transformational Self Mastery Coach with a specialty in empowerment training. She has over 20 years of professional experience and knowledge with client results that speak for themselves.
Donna is a qualified Meditation and Mindfulness Guide and (Usui) Reiki Practitioner. She is a Health Coach trained by The School of Fitness and Nutrition, The Institute of Integrative Nutrition, and The School of Functional Medicine.
She is a Certified Personal Trainer with the National Academy of Sports Medicine and the International Sports Science Association, a certified BCX Boot Camp Instructor, and has specialized training in the practice of Yin Yoga.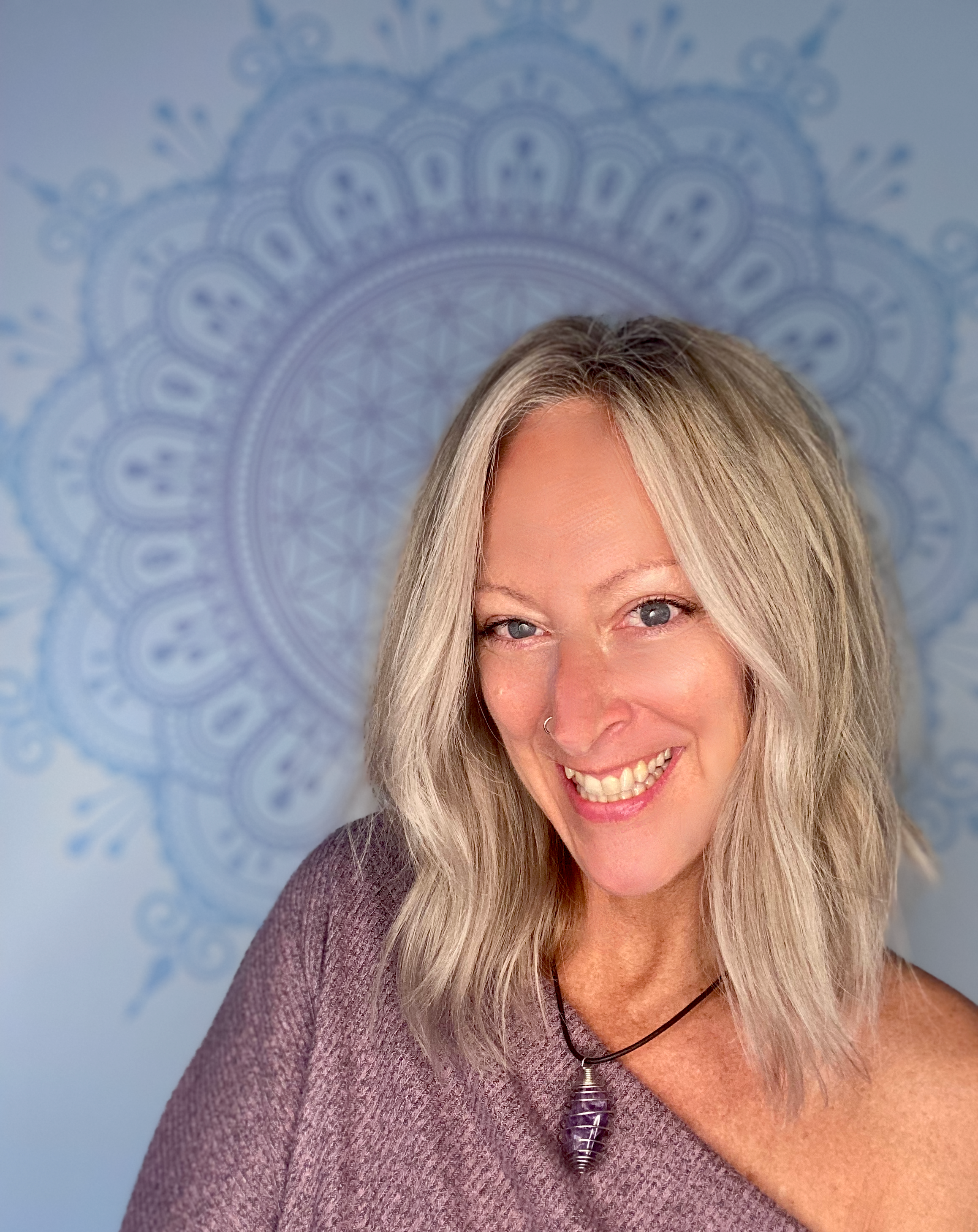 A personal note from Donna...
"Hello! Thank you so much for coming by to learn about my beginner meditation course! Many people ask me how I manage to remain so 'Zen" all the time...I find that both funny and incredibly humbling. It always gives me an opportunity to be real and first let them know that I have my 'not so Zen" moments! It also gives me an opportunity to talk about meditation and other lifestyle topics that I am passionate about.
Most people know what they could or should be doing (or not doing) to feel and function better, but sometimes it's not just a matter of understanding. Some things need to be experienced before we can truly know what we have been missing.
The benefits of relatively minor lifestyle changes for example, such as improved nutrition, increased physical movement, daily meditation, regular time spent outdoors in nature, and choosing to respond differently to challenges in a relationship, all can result in significant improvements in our health and wellbeing.
To experience that shift, we must first shift within ourselves, take action, have faith, and be consistent in our intentions and choices.
It is through coaching, my book, and courses such as this one that I offer my personal assistance and guidance to anyone who is ready to create that change and thus their personal experience.
I have worked through my own challenges and have chosen to make changes for myself, too. I truly understand how tough it can be and that's why I want to help you. I am inspired and determined to be the guide I didn't have!
I am grateful that you are here and honored to be a part of your journey."
Love,
D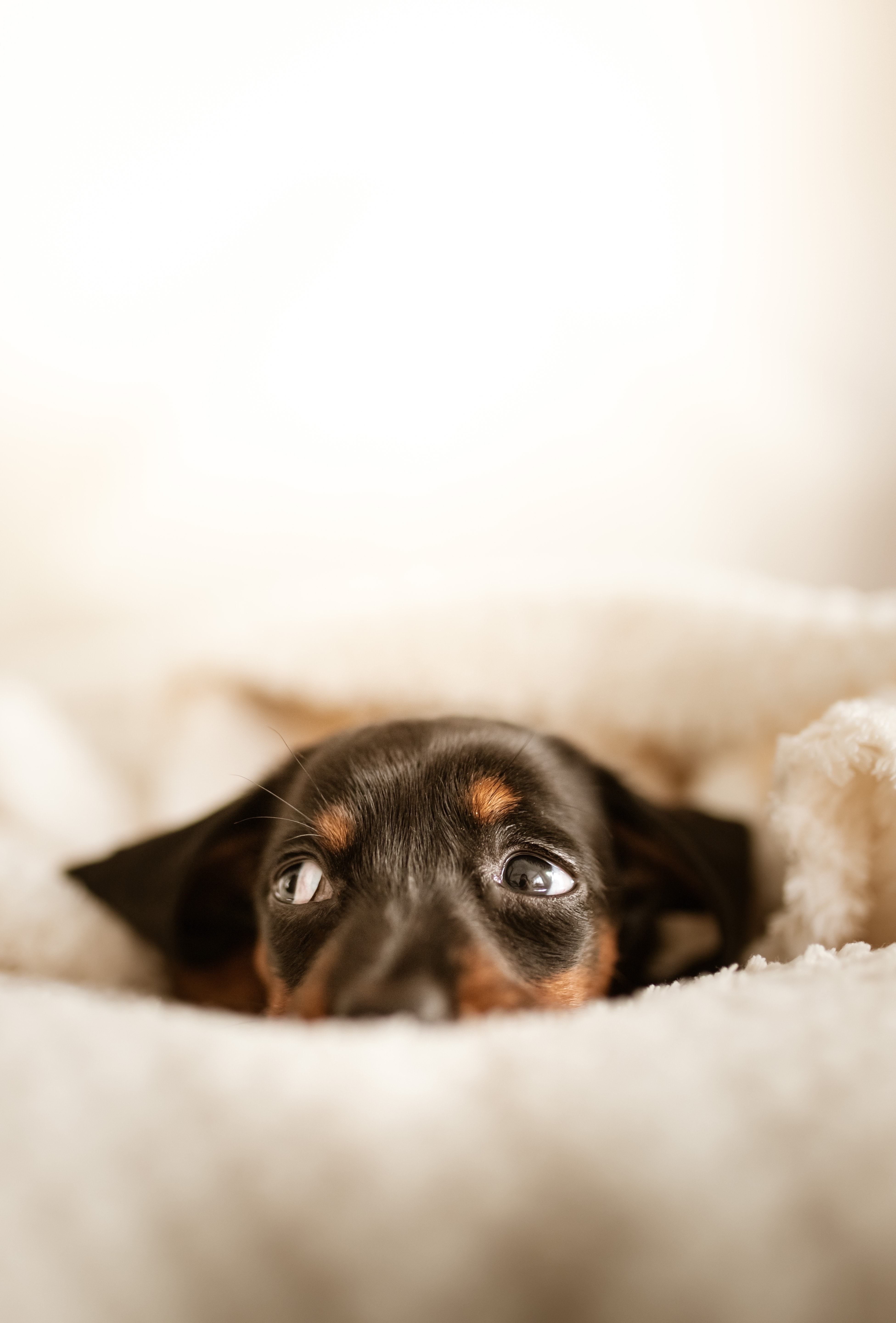 Decrease Anxiety & Stress Triggers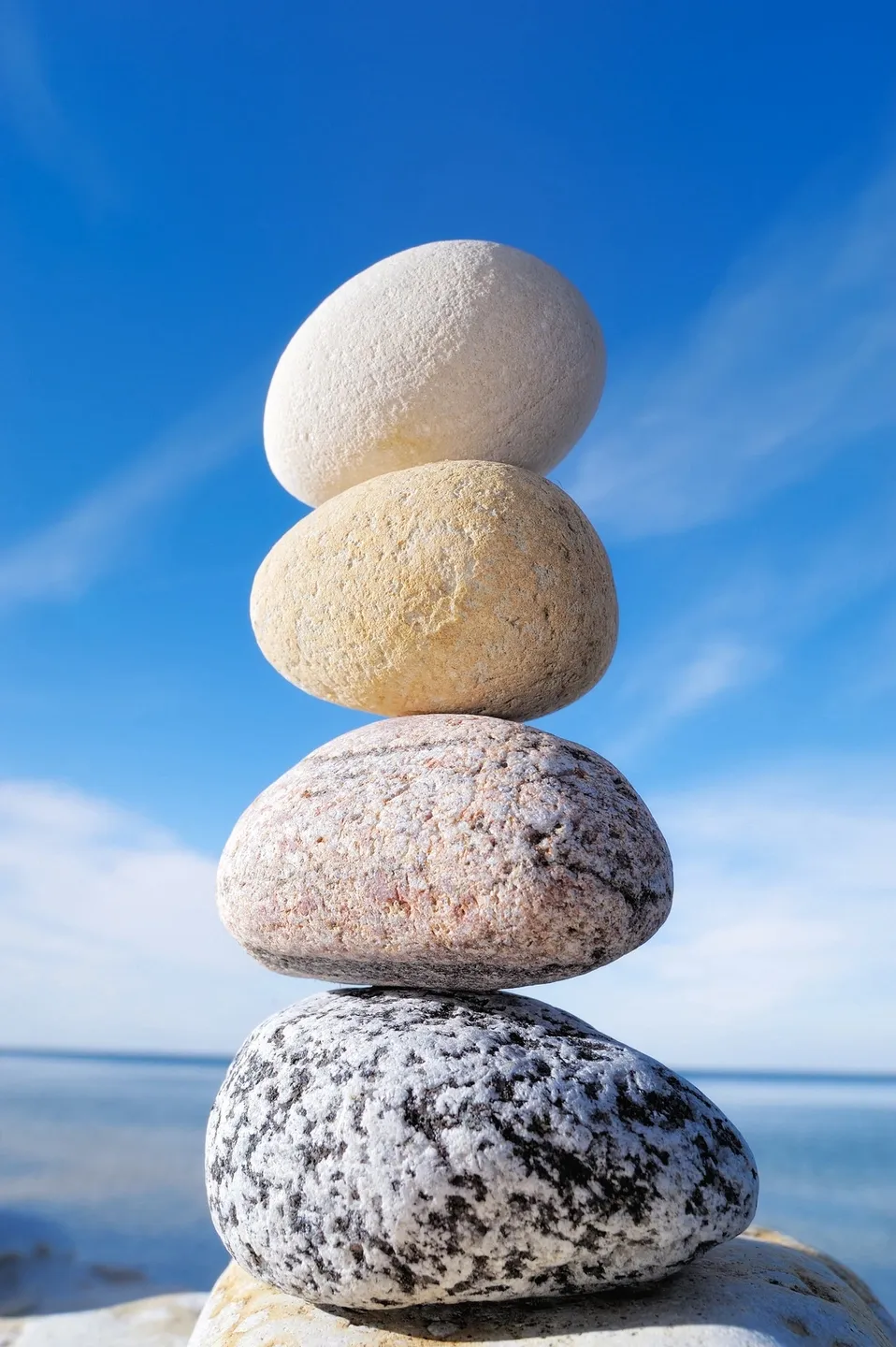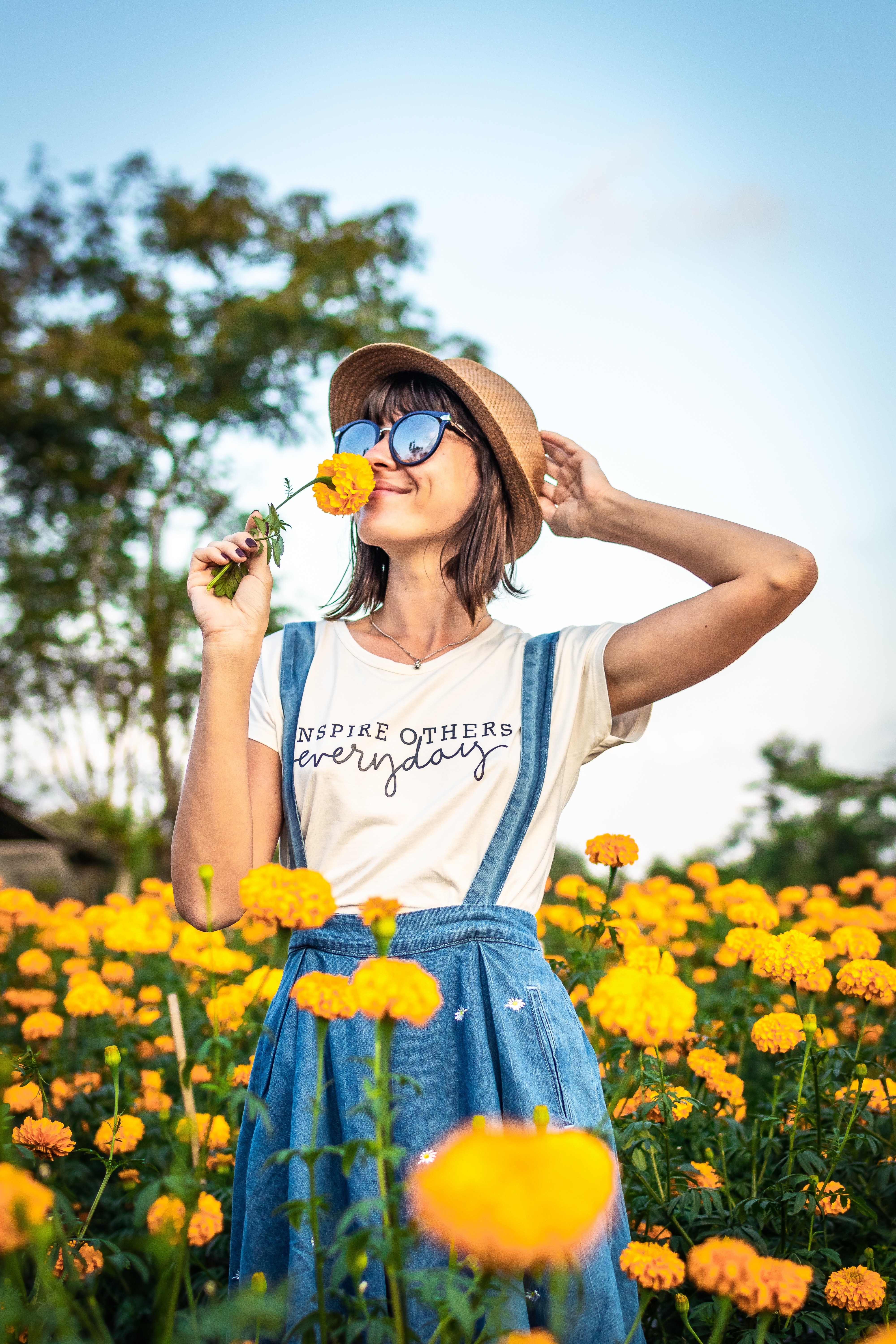 Find Creative Inspiration
Meditation promotes health and wellbeing in body, mind, heart and Self
Have you tried meditation before to end up fidgeting, frustrated, or unable to turn off your constant thoughts?
Did you feel like you wasted your time or that you're just too high-strung to meditate?
Perhaps you even thought there might be something wrong with you or you blamed a disorder like ADHD or anxiety.
Maybe you haven't tried meditation yet but you're curious and have no idea where to start or how to go about it.
If any of this is true, this course is the perfect place to start!
Many people have the same challenges when attempting to learn meditation on their own.
Why begin a meditation practice now?
Meditation can effectively reduce blood pressure, eliminate headaches, and relieve physical ailments like muscle and joint soreness.
The mental and emotional benefits are enormous! You'll sleep better, be more focused, feel less stressed, and be more connected both within yourself and with the outside world.
If you have been diagnosed with a disorder like ADHD or Anxiety, meditation can be highly effective to minimize symptoms and in many cases even reduce or eliminate the need for medication. (*especially when combined with coaching)
If you are looking to deepen your spiritual practice, meditation is ideal, regardless of your faith or beliefs.
Meditation does not need to be complicated or another 'should do" to add to your list. This course was designed to help you learn basic principles and apply simple methods to meditate and enjoy all of the benefits that come with it.
⬇️⬇️⬇️ Click the "ENROLL NOW" button if you're ready to sign up or scroll for more information! ⬇️⬇️⬇️







Curriculum Outline
Ultimate Beginners' Guide to Meditation Course
Hear what Donna's past clients & students have to say...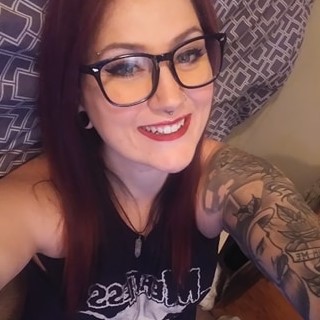 Sarah A.
"... I felt stuck in a lot of areas of my life and (Donna) really helped me re-discover myself. She is fun, VERY patient, and super compassionate. If you are in need of a tune-up of the mind, body, or spirit I can't recommend her enough! ...".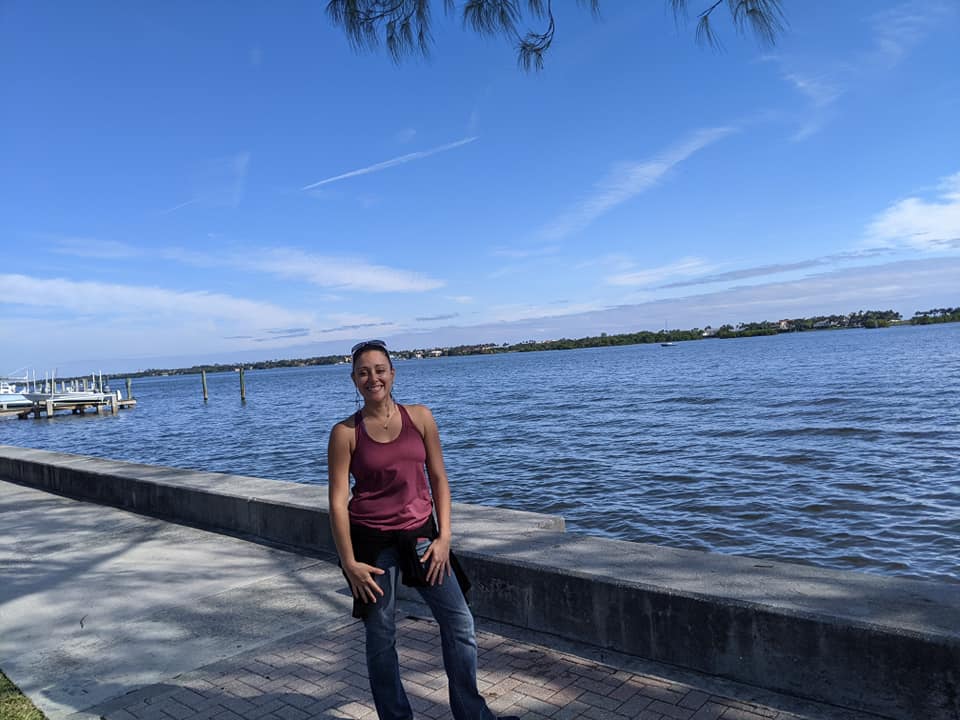 Priscilla

"Overall, (the course) was great, your voice on the guided meditations along with the music was calming and enjoyable. It really worked for me...thank you from the bottom of my heart."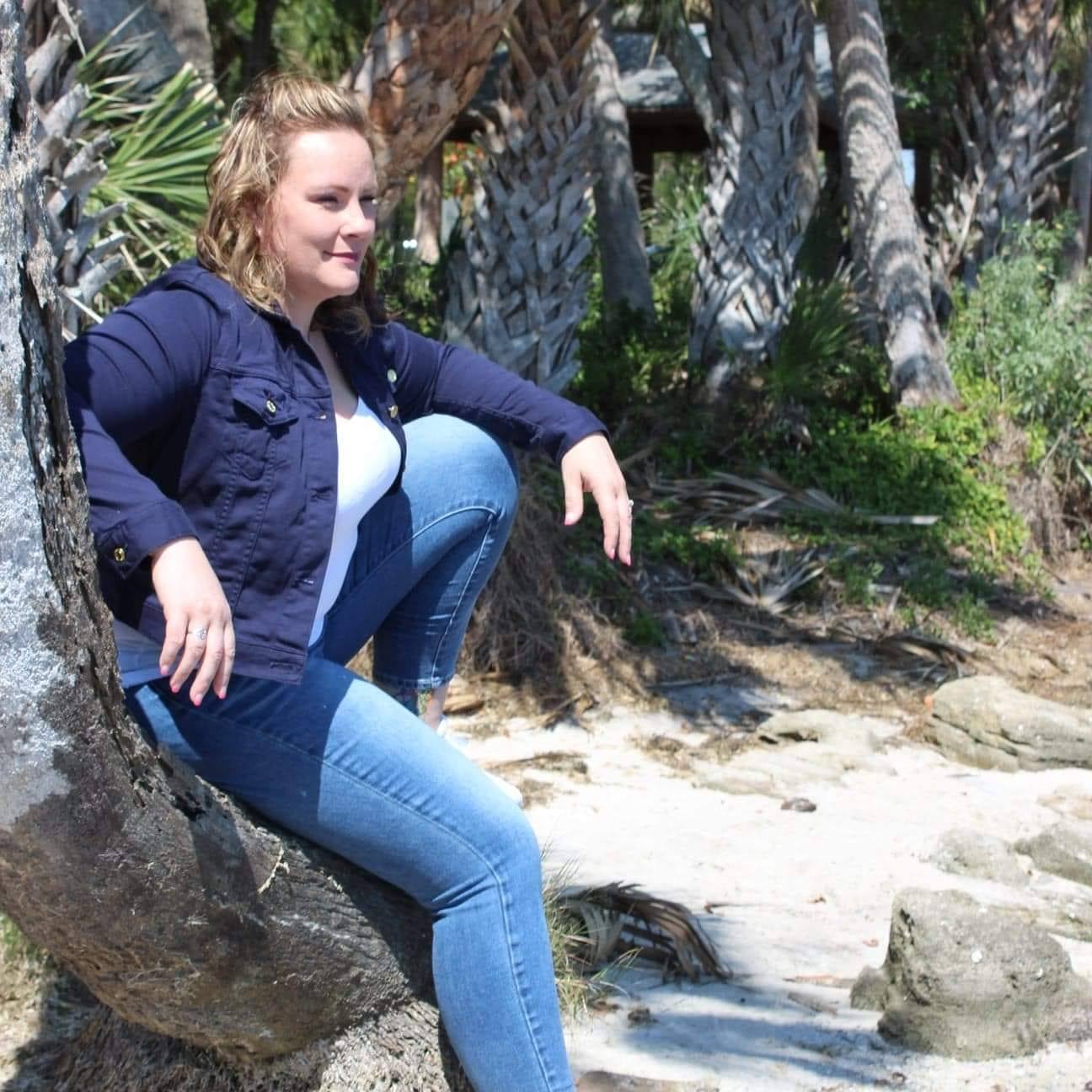 Sophia M.
"...Donna, you are amazing!!! I feel so full of energy but so calm at the same time. I can't wait to do this on a regular basis...Seriously beyond thankful for you..."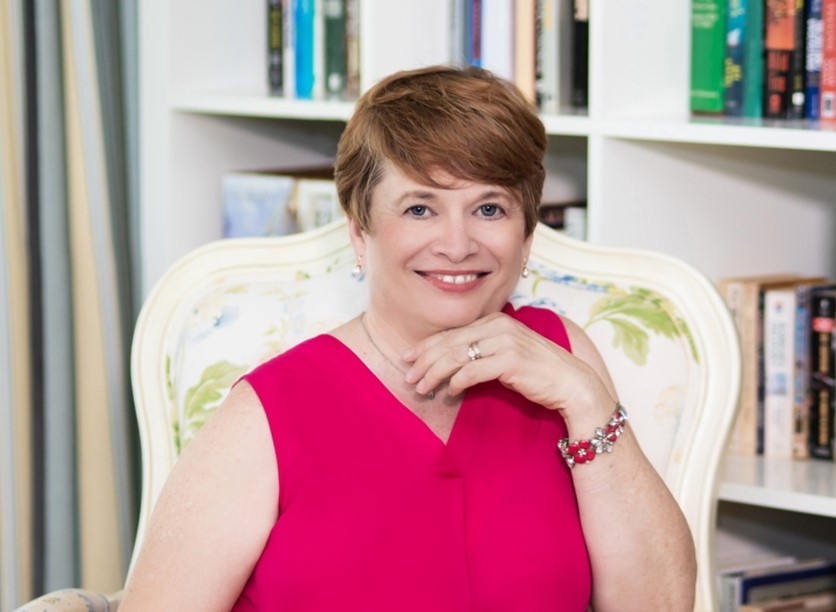 Lynda L.
"...You have made such an immense difference in the way I am approaching life...".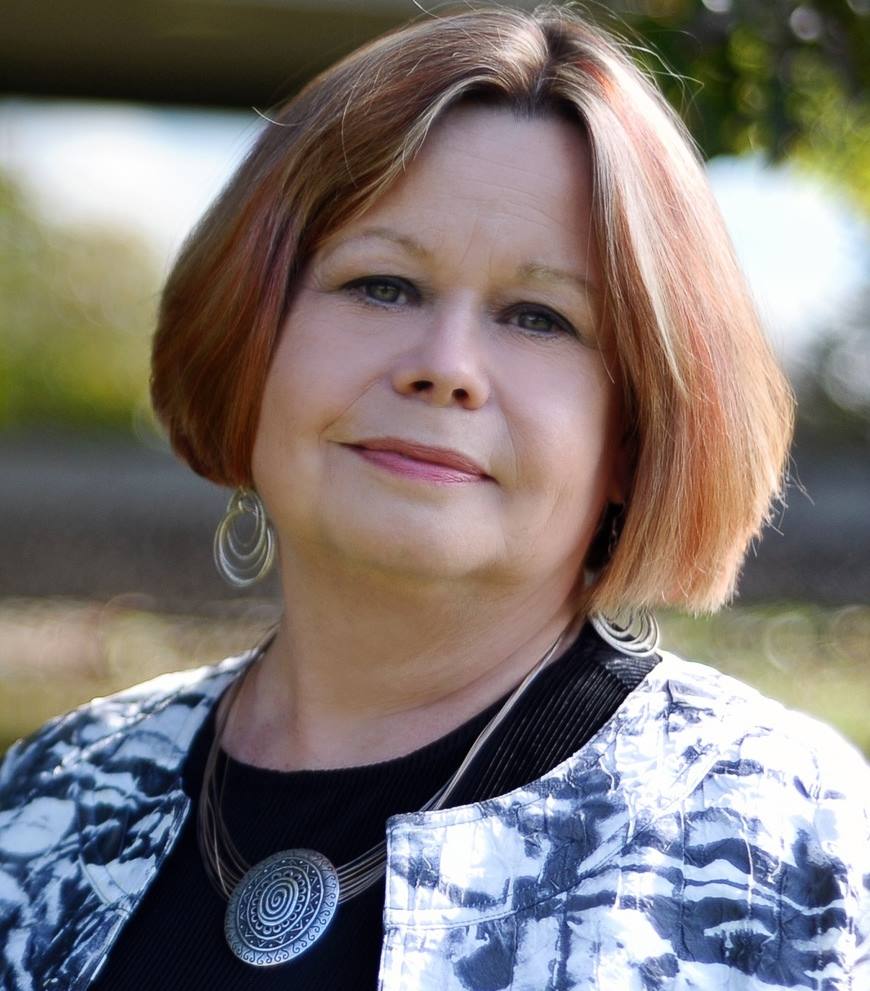 Leslie
"I wish I had met Donna years ago!"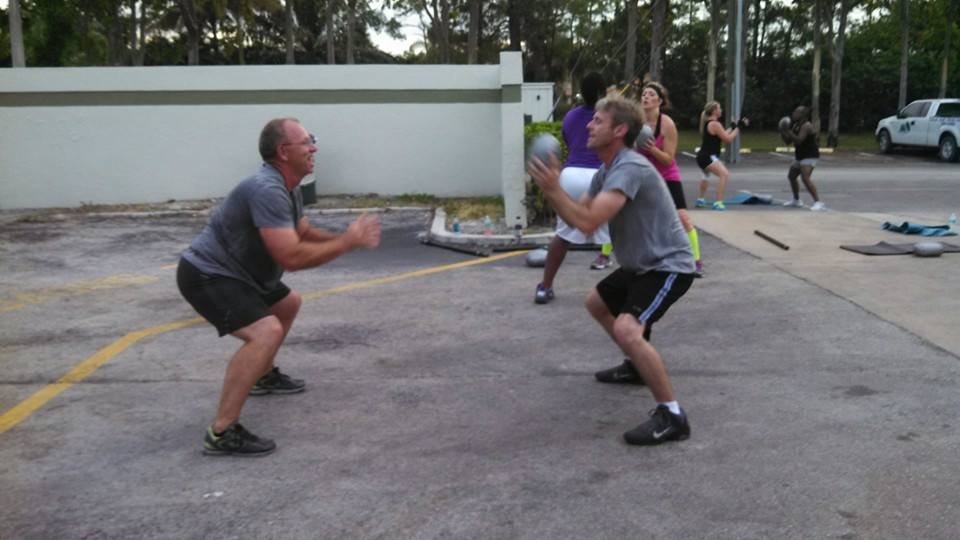 Bill
"Donna is a great coach and a wonderful motivator. Thanks for everything!"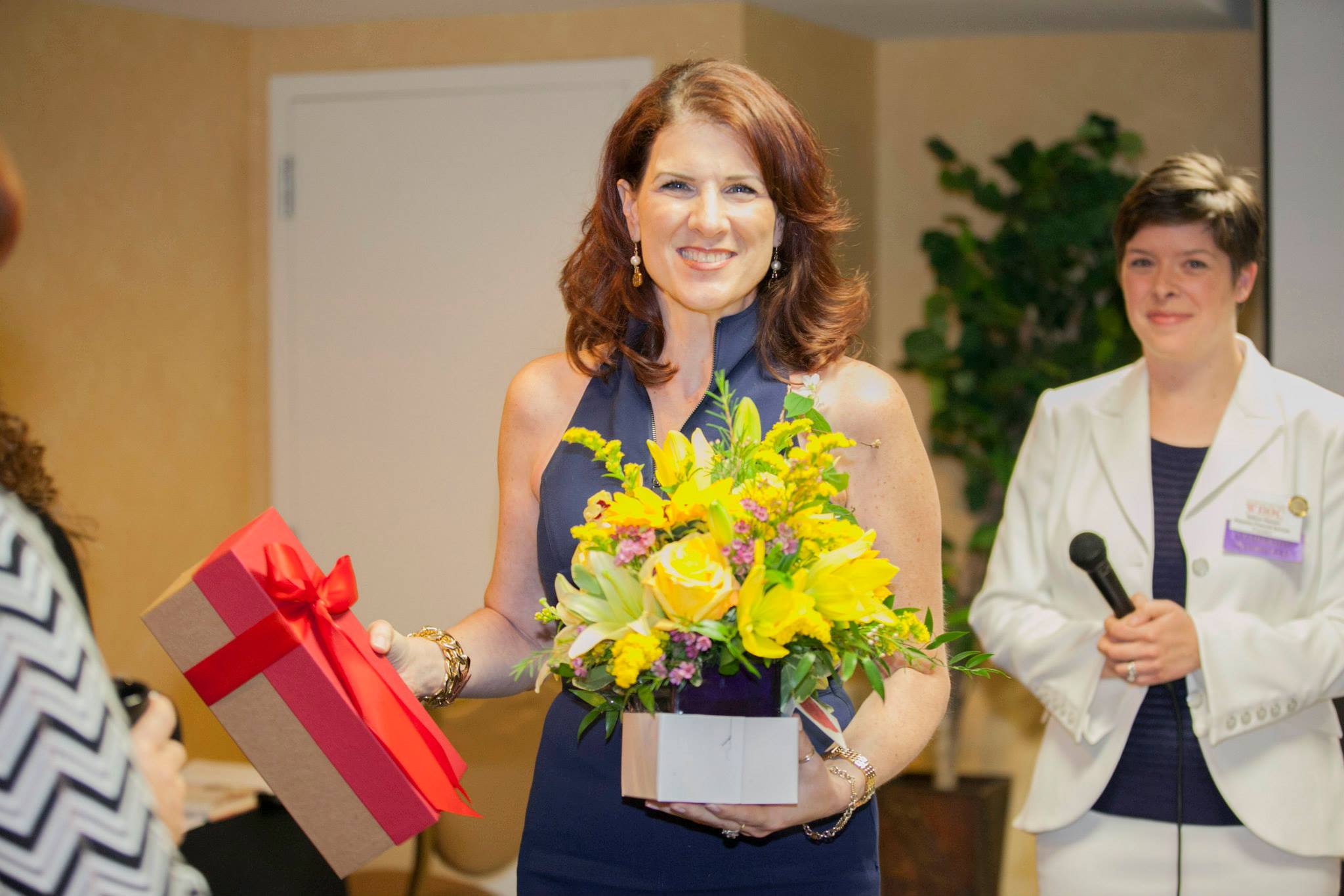 Ann Marie
"...working with Donna was a wonderful experience. The results speak for themselves!..."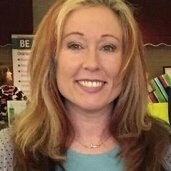 Kelly
"...Donna is an amazing person! I would recommend her to anyone!..."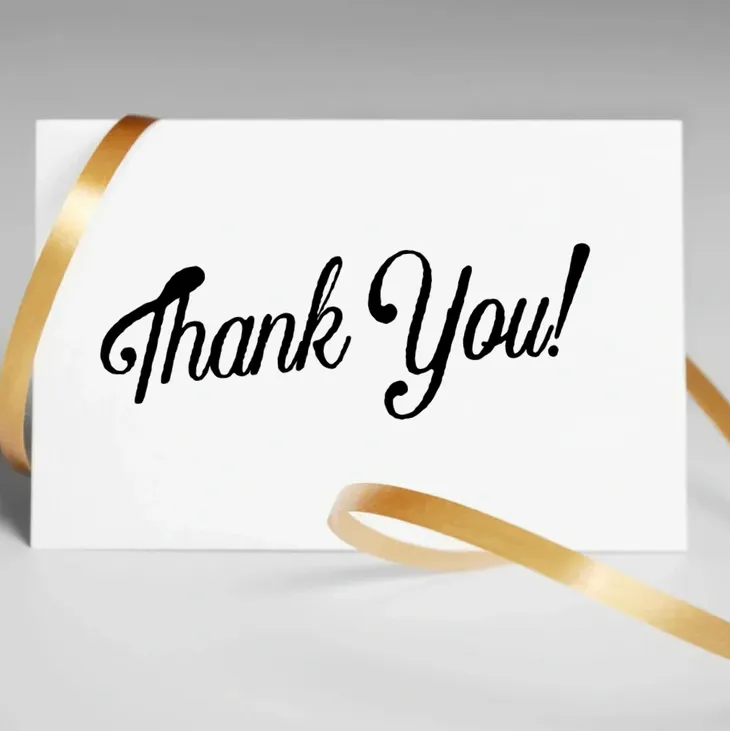 Susan
"Thank you for doing what you do. You are really helping people."


Meditation is Like A Key To Unlock
Happiness and Success
Do I claim that meditation is a be-all, end-all solution to life's problems? Of course not!
But, meditation is an excellent way to develop healthy habits and discipline. Mindset and balance are essential elements of achieving anything. By establishing a regular practice, you more easily create a foundation of thoughts and behaviors that reflect that.
Things like diet, intentional movement, nutritional supplements, natural household products, organic & non-GMO foods, creative outlets, hobbies, time in nature, strong relationships, career ambitions, family, and spirituality all must be considered and in balance for ideal health and wellness.
Meditation is like a focused amplifier that helps it all work together holistically. It is a simple and highly beneficial place to start if you are seeking balance or are feeling overwhelmed in any of these areas.